The architects of stately homes certainly understood the significance of the staircase, which often forms the centerpiece of a building and offers an immediate 'wow factor' to visitors.
Who hasn't imagined themselves making a grand entrance down a sweeping and ornamental set of stairs, or at least stood in an imposing hallway and lifted the head in admiration?
Much more than merely a ladder to get from one floor to the other, a staircase can be loaded with meaning about you and your tastes, so it's worth spending some time on planning this feature whether you're building a home from scratch or restoring.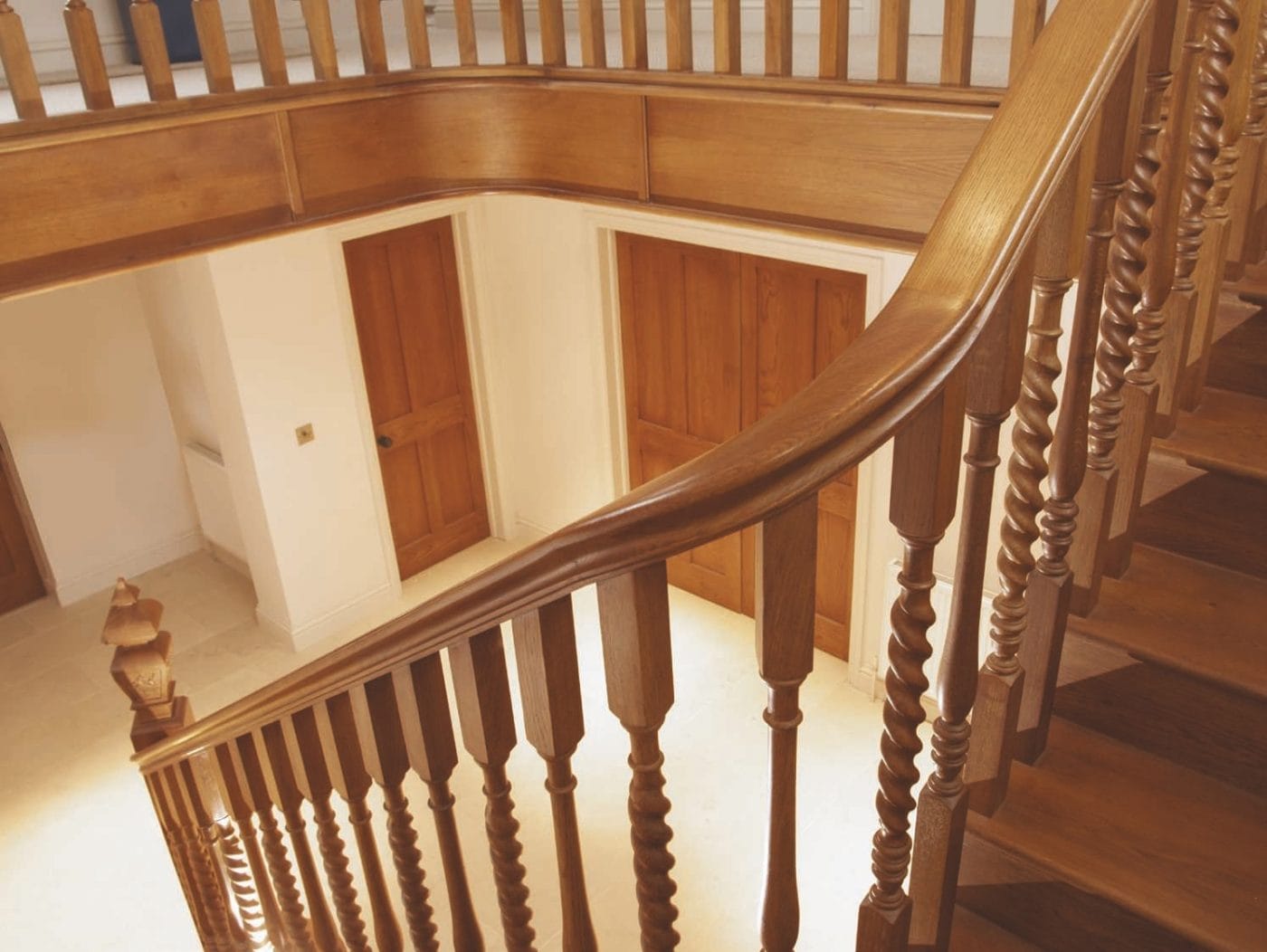 Older houses, both grand and humble, would have timber stairs. This can still be a natural modern choice: oak is easy to steam-bend; pine is both workable and sustainable; ash is strong and durable. Other less well-known options include hemlock and sapele.
But wood is not the only choice. Steel can be dramatic and chic, very enduring and 21st century, while special architectural glass lets in light and is graceful.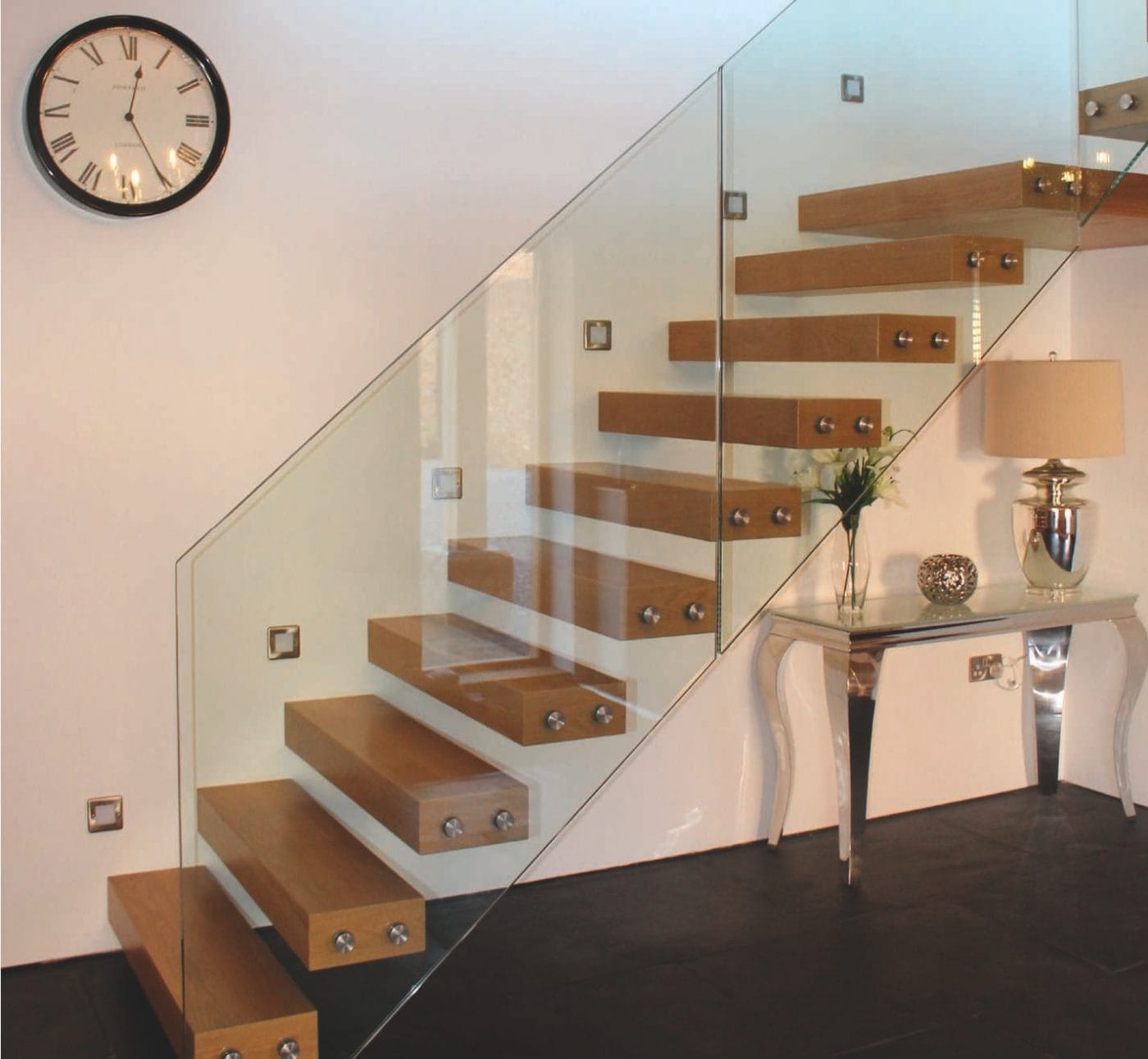 Styles to choose from are straight, spiral or helical (curved around a central newel and with handrails on both sides). Then there are 'floating' staircases, of wood, stone or glass, which appear to be unsupported but the treads (with no risers between) are actually set into a wall on one side either with a hidden 'string' or metal frame. These are more usually included in new-builds. If retrofitted, a structural engineer would have to be involved.
Long straight staircases may need landings, as a flight should not exceed 16 stairs. Half-landings and quarter-landings can be designed in if a change of direction is needed, or a couple of winder stairs can do the same job on a small flight. Building regulations stipulate there should be a handrail on at least one side when the stairs are less than a metre wide and on both sides if the width is greater. Minimum domestic handrail heights are 900mm for stairs and landings, and no openings in the balustrade should allow passage of a 100mm sphere – in other words, a child should not be able to poke his/her head through.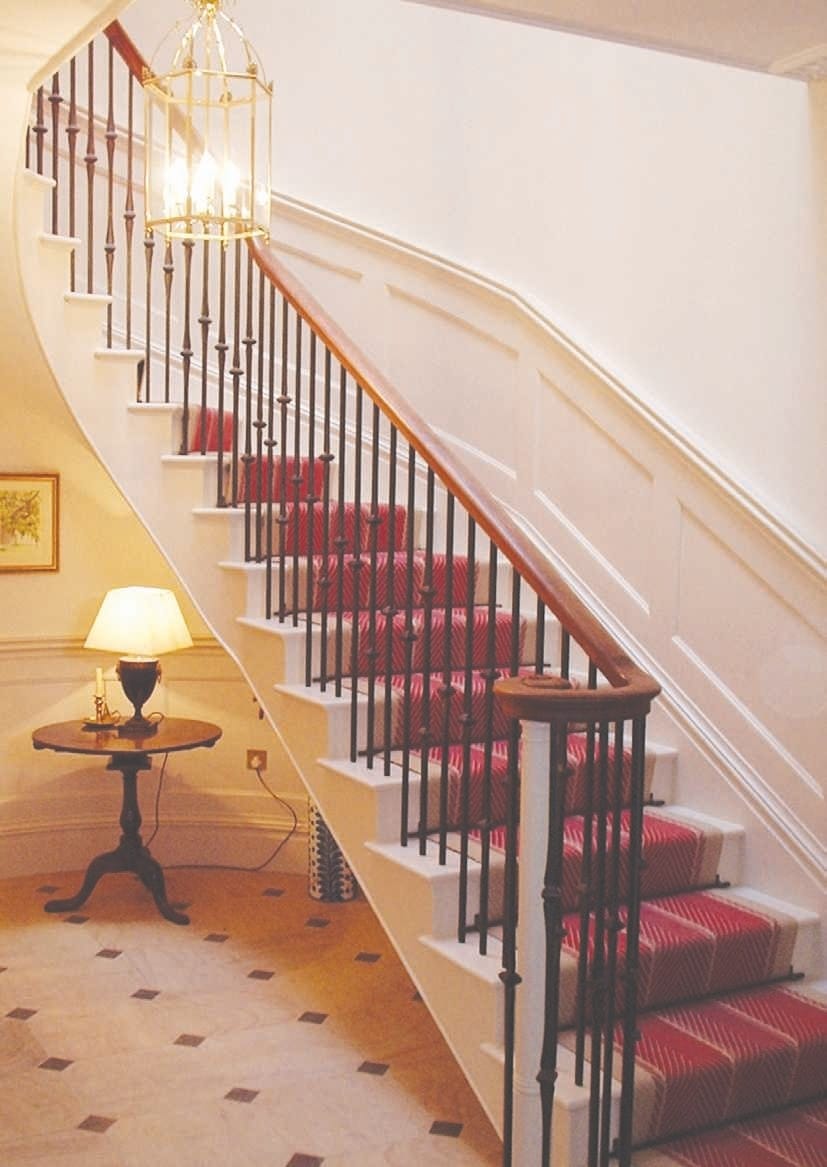 Talking of balustrades, a lot of fun can be had in choosing styles of spindles, newel posts and handrails… or simply opt for a toughened glass infill.
The first step is to find a manufacturer, and the Internet comes in handy here. Find someone you trust, with ideas you like, and ask for a home visit. A design consultant will bring along samples of materials – or maybe show you some ideas on an app – and talk about what will work for you.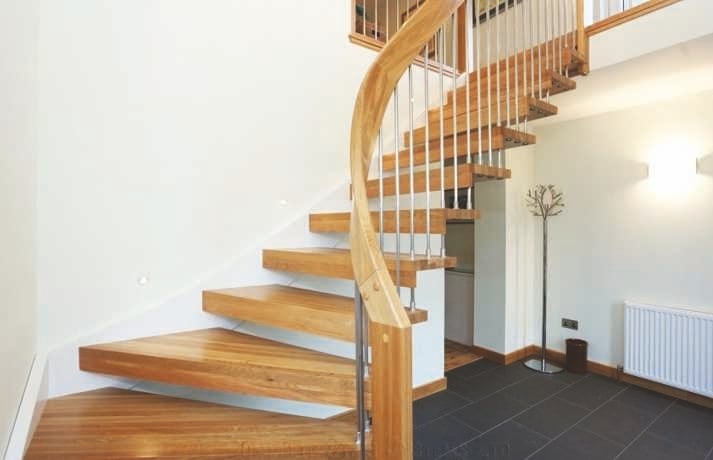 It's likely a surveyor will call next to take very detailed measurements of the available space. Then, when everyone is happy, the manufacture can begin and finally the installation. Now it's up to you whether to cover your new stairs in carpet, paint them, or leave them naked.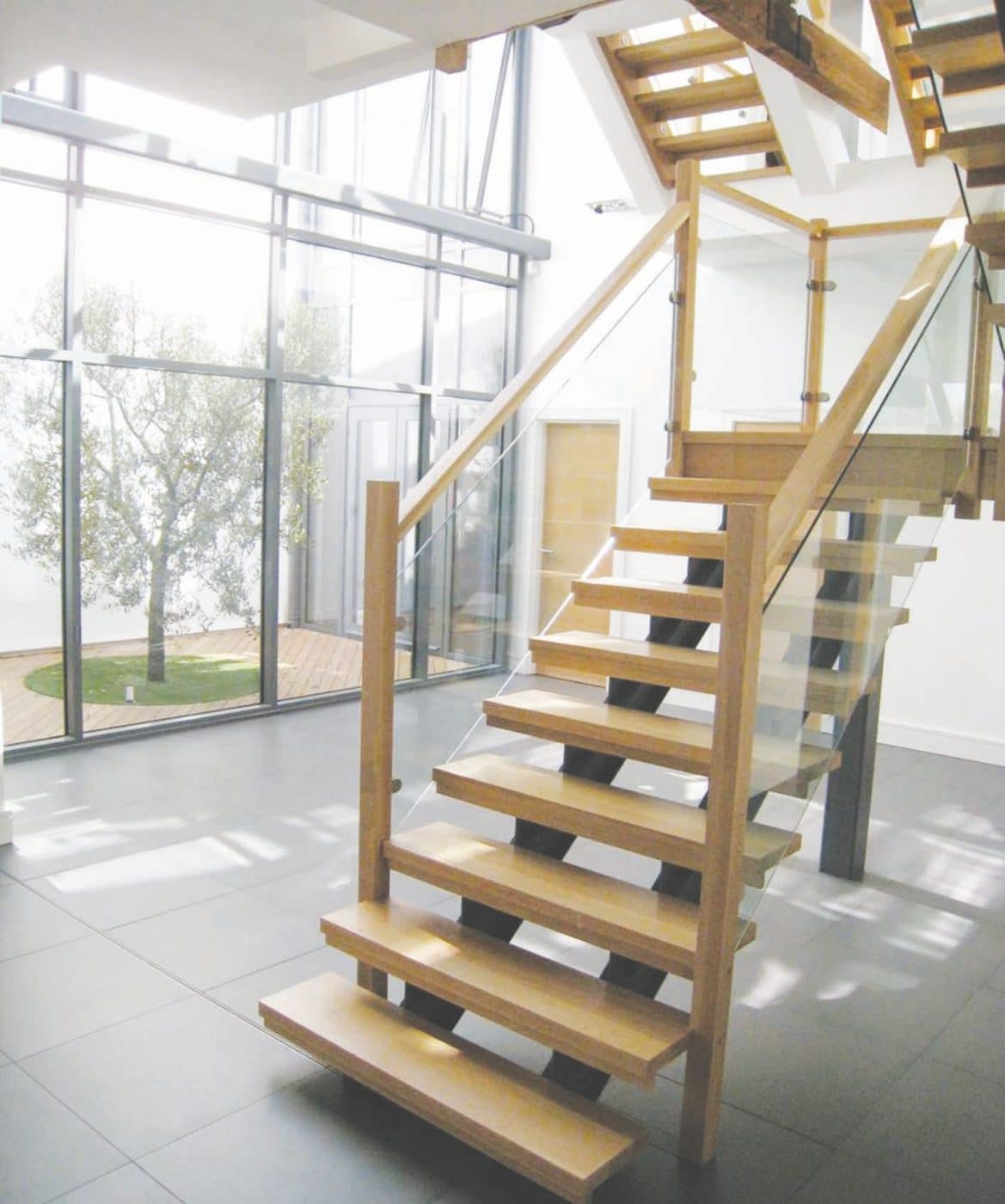 Stately home or not, make sure that when you have any future callers you fling open your front door wide enough for the new stairs to be seen.