CONSERVATION NEWS Kent has a unique, unrivalled and highly selective distribution network, delivering 15,000 monthly copies into a clearly defined marketplace via Royal Mail to Grade I and II listed properties, as well as hand-picked outlets throughout the county.
There is no other magazine guaranteed to reach your niche market, without wastage. Our distribution strategy is uncomplicated and highly effective as all magazines are complimentary. We merchandise in high-footfall outlets to the right marketplace.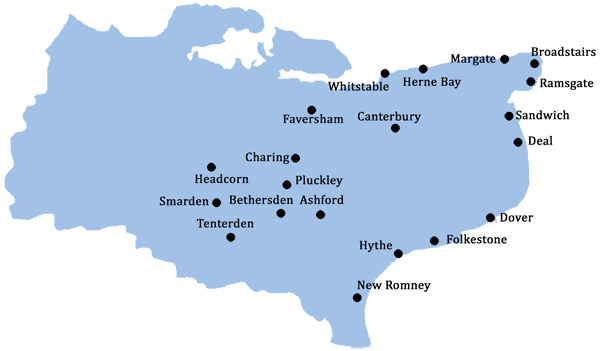 Conservation News - West Kent & The Weald
CONSERVATION NEWS West Kent & The Weald is a high gloss A5 niche publication. Editorial led with quality well written and informative features and case studies to promote a variety of local businesses and trades.
We are a quarterly publication and copies can be picked up in a variety of outlets across West Kent & The Weald including coffee shops, restaurants, pubs, hotels, garden centres, farm shops and public buildings.
Through print and online publishing CONSERVATION NEWS West Kent & The Weald connects affluent consumers to prestigious retail services and local artisans.