Artist Profile – Debbie Fairbrass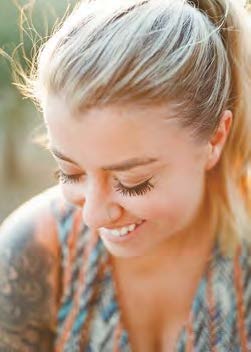 Debbie Fairbrass is a Kent-based artist, specialising in decorative arts using copper and cold porcelain along with gold leaf and oil paints. She lives in a little cottage in the country with her husband and young family, surrounded by wildlife, birds, fruit trees and beautiful English countryside, with each day bringing new inspiration. Some of her favourite things are the early morning sunlight, foraging wildflowers to make bouquets and wildling wreaths, visiting old castles and antique bookstores and home baking with fruit from her garden.
One of the many reasons she loves working with copper is its ability to transform over time, from a glossy bright auburn to a deep ochre or the vivid green patina that comes with weathering and age. Like a long lost treasure uncovered after years of being forgotten, copper only seems to become more beautiful with time.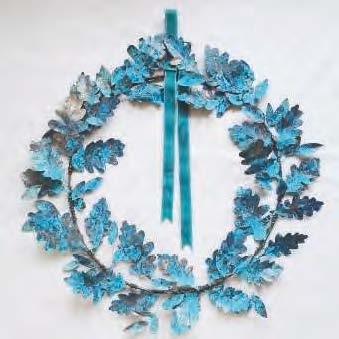 Exclusive Offer
Debbie is kindly offering all Conservation News magazine readers a special discount of 15% with production of the magazine (can also be redeemed on the website). For more information on Debbie's work and to shop visit debbiefairbrass.co.uk.
Tel: 07549 484093
Email: debbiefairbrassart@gmail.com
Gibson Bespoke, The Cornerhouse, The Square, Lenham, Kent ME17 2PQ