With a relaxed, informal atmosphere and a kitchen that clearly aims at producing cleverly cooked food.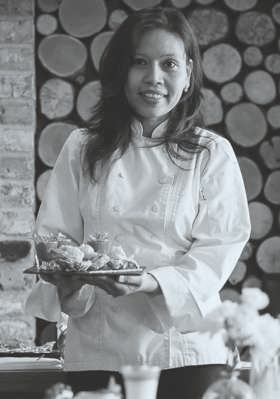 With a relaxed, informal atmosphere and a kitchen that clearly aims at producing cleverly cooked food, the Blean Tavern is fast building an appreciative clientele.
As a party of six we had a great meal at the Blean Tavern. Situated between Canterbury and Whitstable it's an informal pub and restaurant serving a variety of dishes with a mix of traditional English and Pan-Asian which adds an exciting twist.
It's open every day except Monday serving breakfast, lunch and dinner. There are a variety of menus and depending when you go, these include set meals, 2 for 1 options and specials of the day.
Not all being roast fans it was so lovely to have additional choices on a Sunday.
The starters were generous and included a choice of traditional, vegetarian and fish options.
They try to use, wherever possible, seasonal and locally sourced ingredients which is good to know.
Our party tried the following. Tomato and basil soup served with fresh crusty bread. This was nicely seasoned with the basil adding a lovely aroma. Ham Hock Terrine, toasted sour dough, homemade piccalilli with a mixed leaf salad. The ham was from a local producer and just melted in the mouth.
Baked Camembert served with onion jam and rustic bread sticks. This was a sharing choice and was a very generous portion.
I had the beautifully tender salt and pepper crispy calamari served in a rice basket which added a nice surprise.
For the main courses: The members of our party were impressed with their meat choices of lamb shank and a traditional roast pork with ample vegetables potatoes and huge Yorkshire puddings.
I had the most beautifully cooked sea bass in a light lemon and tarragon sauce with the creamiest mash potato that was delicious and my companion absolutely adored her vegetarian risotto.
We were all very impressed with our lunch and appreciated some of the nice details that were included on the menu, including information indicating which options are dairy-free, nut-free, gluten-free or vegetarian.
The service was very good; attentive without being intrusive. The food was cooked to order, so this was a leisurely lunch. What better way to spend a Sunday other than with good friends in a relaxed atmosphere with great food and wines.
My idea of heaven.
THE BLEAN TAVERN, 4 Blean Hill, Blean,
Canterbury, Kent CT2 9EF.
01227 455516; www.bleantavern.com
Originally published in our Summer 2017 issue.