Tucked away in bustling Headcorn High Street is the incredible Tap 17 micro bar owned by Kelli and Paul and two other locals.
It hasn't been there long – it opened its doors for the first time in May 2021 and, quite honestly, it's never looked back. It went from strength to strength with locals flocking in as well as people from further afield to enjoy the lively, but cosy atmosphere.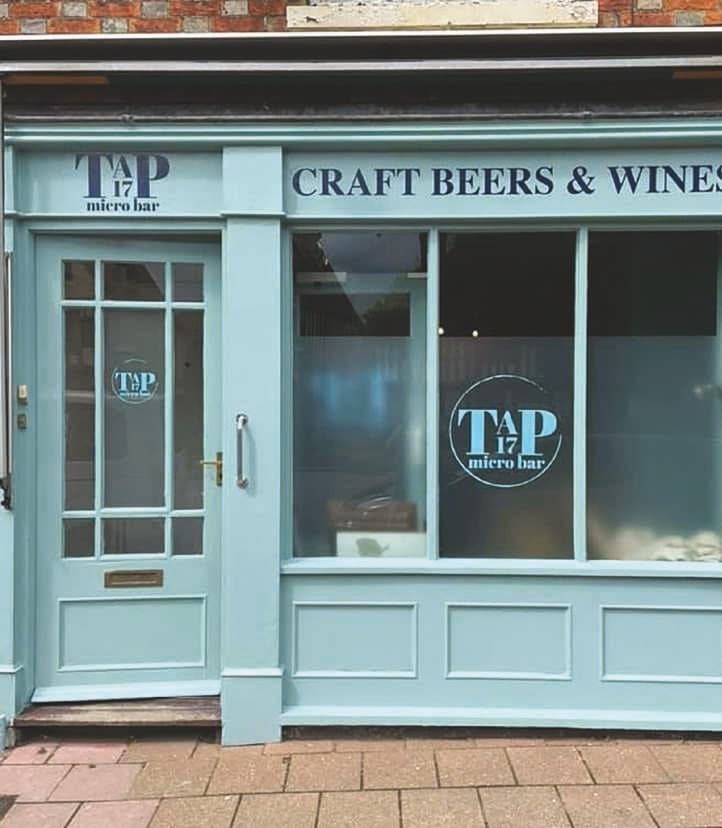 This isn't just another bar, it's not even just another pub, or just a place where you can relax with a drink or two and listen to a wide range of music – it's much more than that.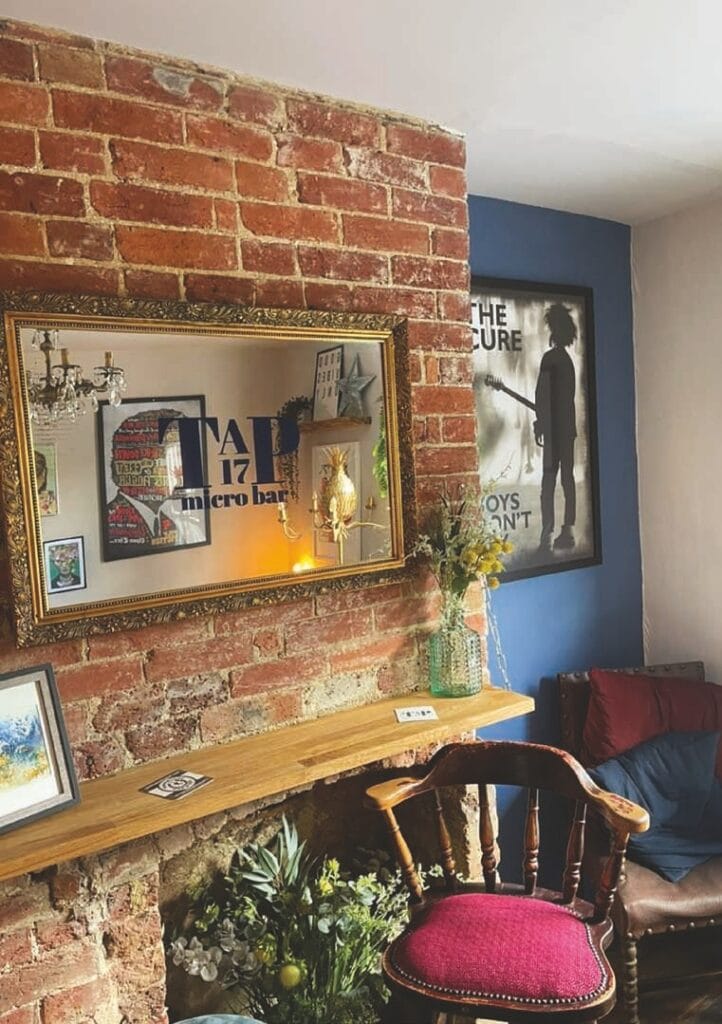 The size of the place is tiny– minute in fact – seating downstairs is probably limited to about 15 people, but this makes the cosiness and incredibly friendly atmosphere more appealing. When you enter, it seems as if everyone knows everyone and it's like being with one big group – so if you go alone or with others you are sure to leave with more friends than when you started!
There are seats in the garden, which in the warm weather was lovely, but for the now cooler days and evenings there is an upstairs seating area decorated in a rustic, homely style so you can almost feel you are in your own home.
Paul's dream to open a bar that sold craft beer was at the heart of the venture and in 2021 that opportunity came when the premises at 17 High Street became available. They sell a wide range of craft beers of various strengths, with styles ranging from pale to dark and flavours such as Rhubarb Streisand and Five Dollar Shake – a music theme being very much part of the underlying ethos of this place – and also six different draught beers.
But they sell some excellent wines as well: supporting our English wine heritage they stock a selection of Chapel Down including the excellent Bacchus, but also the increasingly popular Picpoul from the Languedoc region of France, as well as an Australian Chardonnay which is lovely – not too oaked but lots of flavour as well as a Sauvignon Blanc – and a New Zealand Sauvignon Blanc. On the reds they currently sell a Tempranillo from Spain, an Argentinian Malbec, a Shiraz and that everpopular Portuguese favourite Porta 6. You'll be pleased to know that the prices are reasonable too – with something for everyone!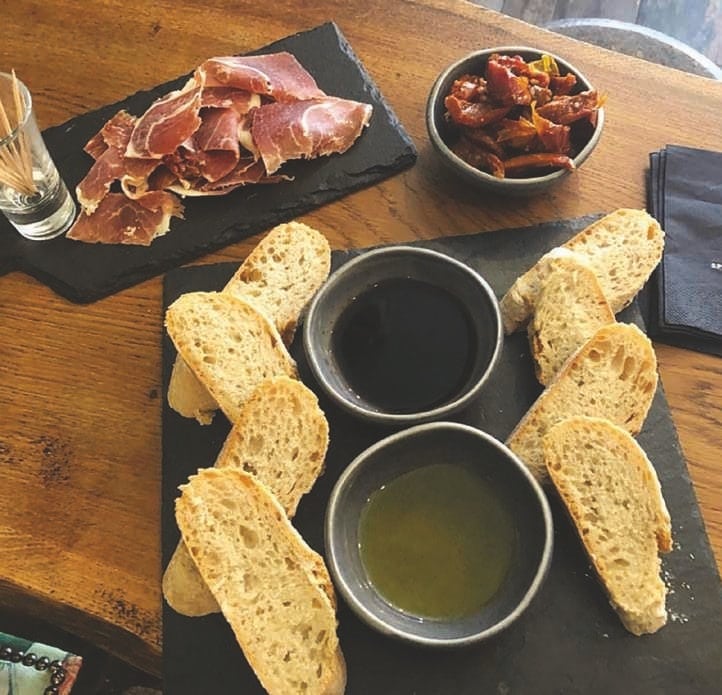 If you are feeling a little peckish, Tap 17 offers a range of cold tapas, but there is also an arrangement with local pop-up food wagons – one of which called Bun Buddy sells gourmet burgers – and they hope to develop connections with more local pop-up suppliers. This is different – enjoy a drink or two – pop outside for a burger, bring it inside, and continue to enjoy your evening with friends.
Wednesday nights and Saturday afternoons are the times for live music. There is not really any single style – Kelli calls it eclectic, from jazz to folk to favourite pop and rock songs – again something for everyone. As well as regular music they are putting on a range of events such as Monday quiz nights, cocktail nights, cheese and wine tastings, general wine tastings and there will be a Christmas market and carols with mulled wine and mince pies – never a dull moment! It's definitely worth a visit before the end of the year.
Opening times:
Monday to Thursday 12 noon – 10pm
Friday and Saturday 12 noon – 11pm
Sunday 12 noon – 7pm
For the latest events or to book a table please call Tap 17 on 01622 891429, see their Facebook page, or email info@tap17.co.uk
Rowena Hawtin (DIPWSET) has been involved in wine for over 30 years and runs regular wine tastings in Kent both face-to-face and online. Please see this website for the latest events: www.discoverthevine.co.uk