Designer Bed Company in exciting new partnership
Now situated on the Wincheap Estate in Canterbury, the Designer Bed Company was established in 1977 over in Herne Bay.
The brain behind the company was Roy Sirett, and it's his commitment to outstanding service that has helped the business to thrive for over 40 years.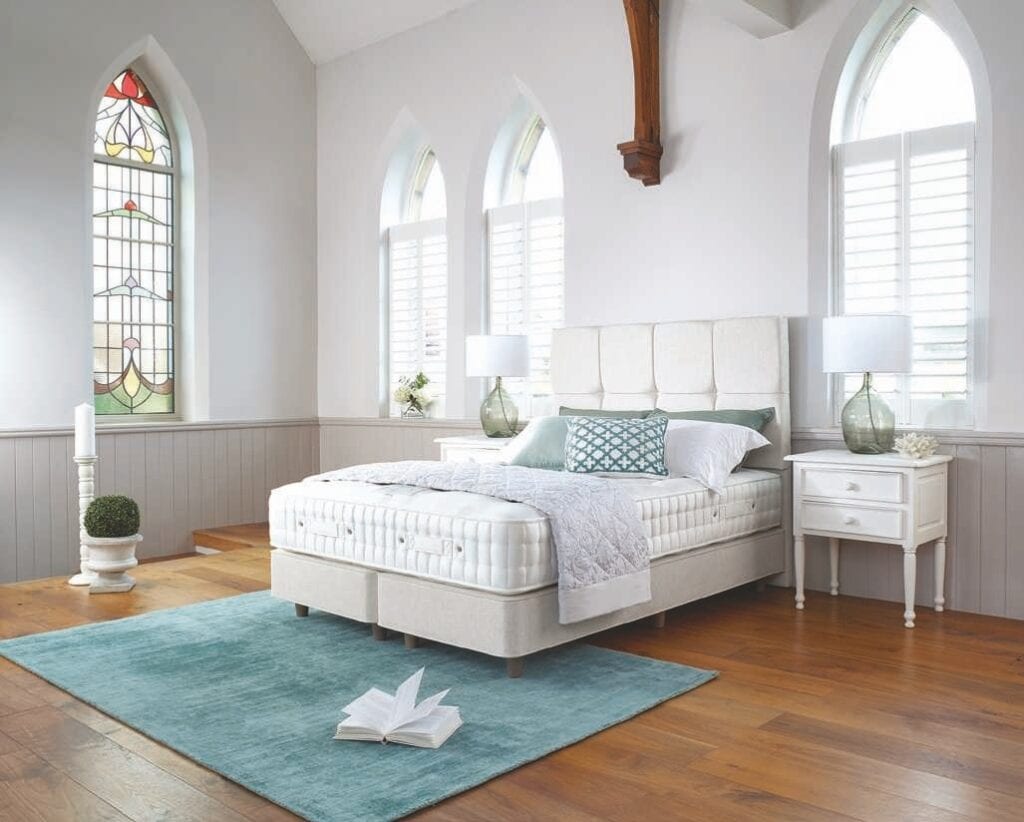 Now run by Roy's son-in-law David Weston, the Designer Bed Company has garnered a reputation as one of Kent's most trusted businesses, with their blend of customer service, quality products and an unwavering commitment to sustainability.
The company's main selling point is that, wherever possible, their products are British, and even Kent made, in order to reduce their carbon footprint and shore up our local economy.
In an exciting new move, the Designer Bed Company have now secured British staple Harrison Spinks as one of their main mattress suppliers, and it's a partnership that looks set to take Kent by storm:
Harrison Spinks was created in 1840 in Wakefield, and is now run by the 5th generation of the family. The company takes sustainability to the next level, refusing to sell anything mass produced, and going above and beyond to ensure the provenance of their products.
Harrison Spinks mattresses use 100% recyclable Cortec pocket springs and microsprings for extra comfort. The all natural upholstery is made from wool and cotton, with some also containing mohair, kapok, alpaca, flax and even hemp. Their chemical free covers are woven in house, they manufacture their own springs, grow their own hemp and flax, and even have their own area of woodland where they source the FSC certified timber for their divan frames and headboards. In fact, Harrison Spinks are so committed to making everything in house, that they even take the wool they use from their own carefully monitored sheep!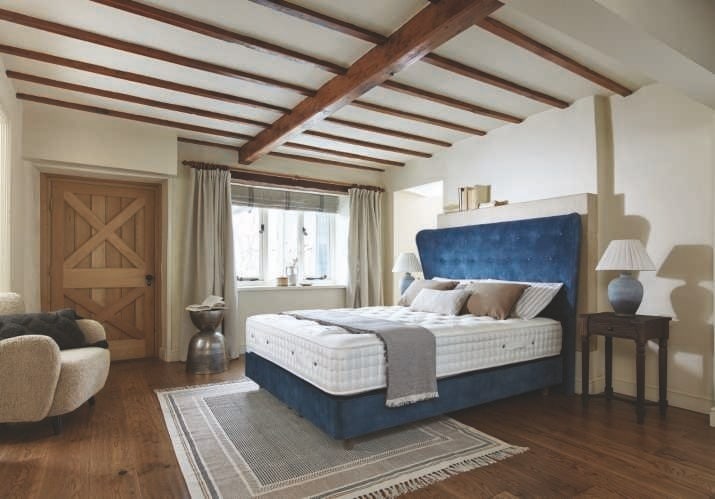 All this effort really pays off, because Harrison Spinks mattresses are the best of the best. They come in gentle, medium, firm and dual support, have options including seasonal turn and non-turn, and provide a cool, luxurious night's sleep that is guaranteed to leave you feeling refreshed.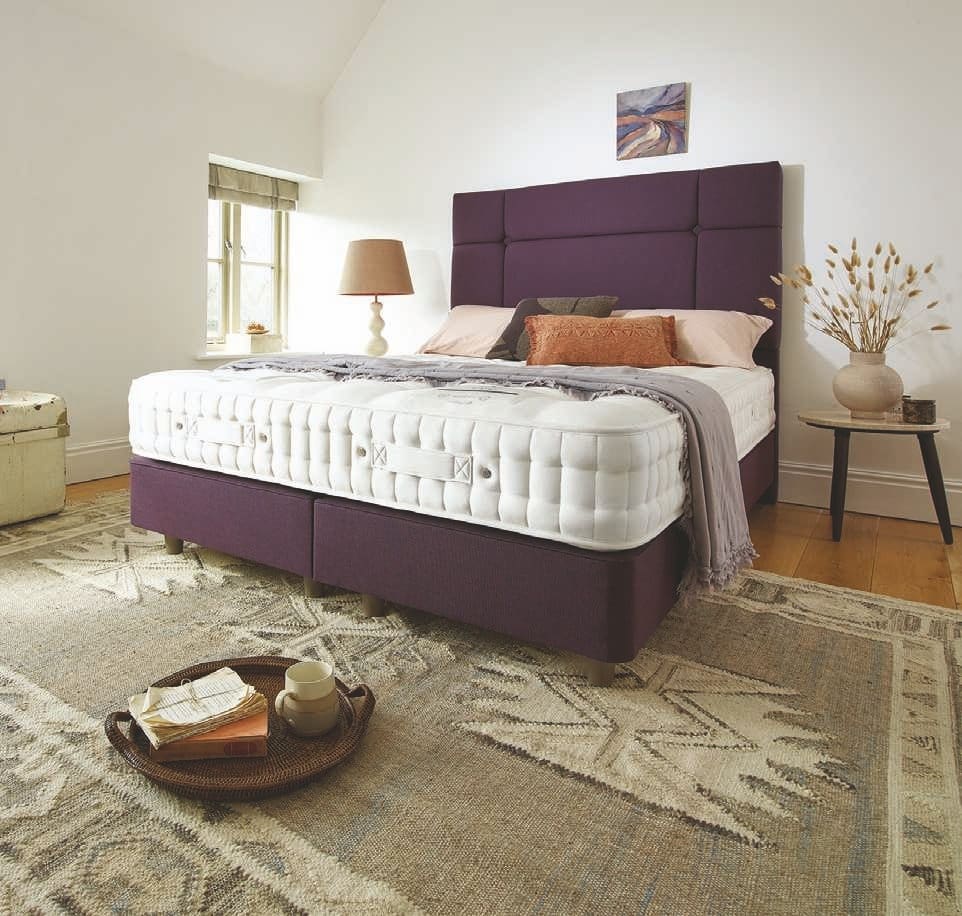 David is over the moon about this latest step for the Designer Bed Company:
"I've always admired Harrison Spinks and to get the opportunity to stock them is fantastic for us. We're proud to be the company's official supplier in this part of Canterbury, and are offering a massive 25% off on all Harrison Spinks mattresses, divans, and headboards until the end of July, so that we can hopefully introduce many more people to this wonderful range of products."
For more information visit
www.designerbedsltd.co.uk
Tel: 01227 479446