How to Care for Wooden Floorboards
Wooden floors are a key part of the character of a country or period property.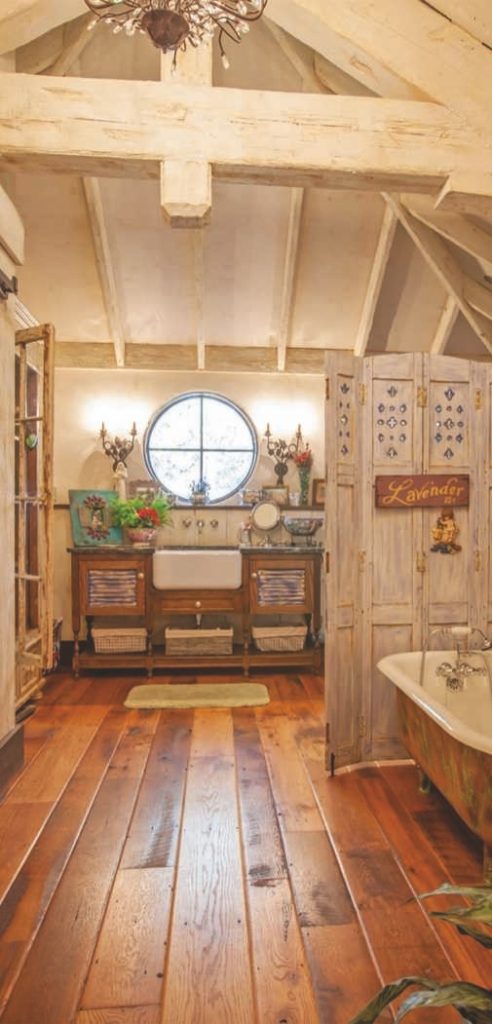 Try to retain the original ones and only replace them if there is little or no alternative.
Split boards can be glued then reinforced with a timber block screwed below, and weak boards can be strengthened below with battens and impregnated with beeswax.
A good way to cure squeaks is to squirt talcum powder or powered graphite between boards that rub together.
Use castor cups beneath furniture and rugs or runners.
Patch repairs are rarely successful; for an acceptable finish, scratched or worn varnish must be completely sanded back.
When deciding on a finish, consider the wear the floor will get. Floor gel or floor oil will enhance the colour of the wood and give a hardwearing finish. When you notice signs of wear, clean thoroughly and apply a couple more coats.