Make the Most of Your Window Treatments
Of all the interior design choices we make, one of the hardest seems to revolve around how to dress our windows.
Our choice of window treatments will make a massive difference to our property and we can spend hours searching out that perfect product. So what do you need to know in order to decide between colourful curtains, beautiful blinds or chic shutters? We've got the lowdown:
Blinds
Blinds are a kind of middle ground: generally more expensive than curtains, but almost certainly cheaper than shutters. However, the choice of colour, fabric and style (roller, Roman, vertical, Venetian) these days means that blinds are a lot more versatile than they used to be and, consequently, they are becoming a feature in more and more homes.
Make sure that you consider more than just the look of the blinds when purchasing though: you may need blackout blinds in one room but not another and, if you have large windows, you may need either custom made blinds, or two or three smaller blinds that can be opened independently.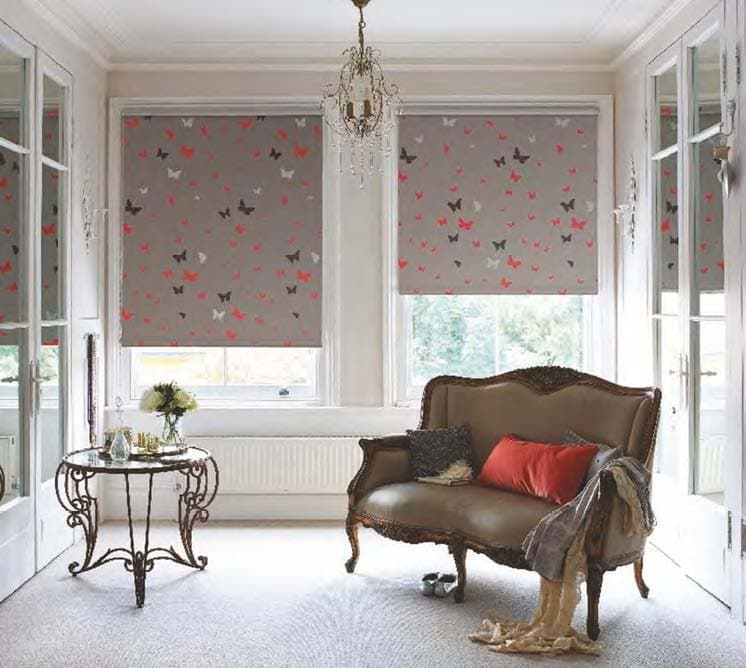 Let in light, but retain privacy
Voile roller blinds are a great option if you want to bring lots of natural light into a room during the day but still have privacy. They're available in neutral white, grey and ivory, but brighter shades are available if you want to add a splash of colour. Layer voiles with Roman blinds or curtains, which you can close at night to make the room more private and cosy.
With so many colours, textures and patterns available for roller blinds, it can be overwhelming. A good blind supplier can guide you, and help coordinate your blinds to enhance your space. Bring photos of the outside and inside of your house to your local store or, better still, get an on-site consultation, which is often free.
Shutters
Shutters are big news in the interior design world, thanks to a European influence and trends such as the 'Scandi' look. Not only do shutters look great, they are also a durable, high-quality window treatment which, whilst a little pricier in the first instance, represent an excellent long-term investment. They're considerably easier to keep clean than fabric window dressings and they're very adaptable, coming in a variety of materials, colours and designs.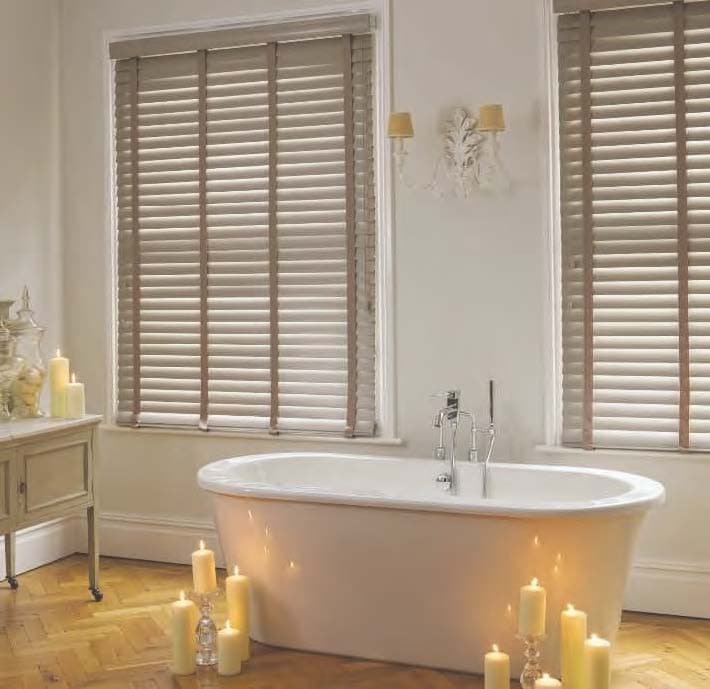 With styles including café, plantation and solid, you can get shutters to suit any house or room, but it's a good idea to avoid readymade varieties and instead have them professionally made and fitted, as they're less forgiving than curtains when it comes to unusual sizes or shapes.
Of course, that shouldn't stop you from getting them. A reputable fitter will be able to create a custom product that will suit any size or shape of window and will make a beautiful and practical addition to your décor.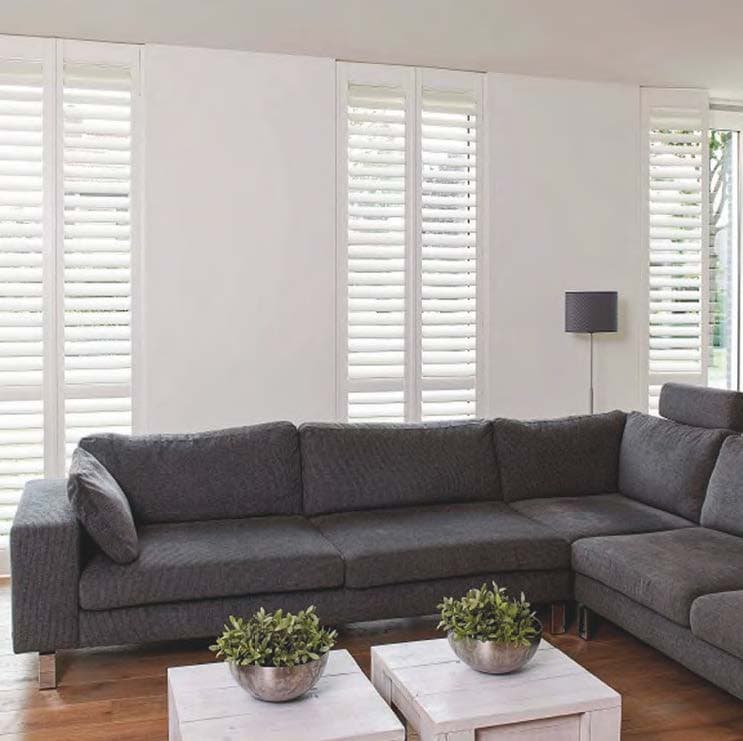 Curtains
When choosing curtains it's easy to be swayed by 'bargains' but, like any other household item, you really do get what you pay for and it's best to go for quality fabrics. That doesn't mean your curtains need to cost more than your carpets of course, but you should make sure that the fabric you're buying is thick enough to keep the street lights from pouring in and your own lights from pouring out. If you can't find any readymade curtains that suit, don't be afraid to go for a custom fit, especially if you have windows that are larger or smaller than average. You may need to invest a little more money to get a bespoke product, but it will definitely be worth it in the long run.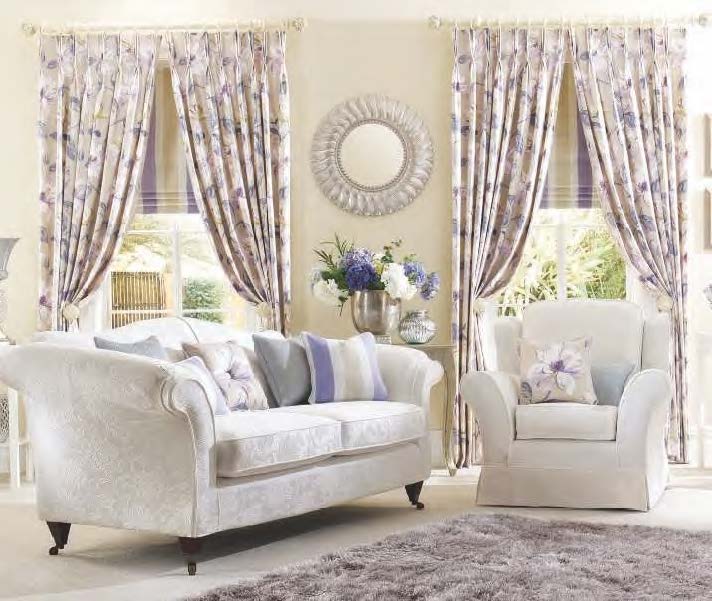 Shutters, Blinds or Curtains?
Most people will gravitate automatically towards curtains when making this decision. Traditionally, curtains seem to be the obvious choice and, with an endless array of colours, fabrics and patterns, plus a slightly lower price tag, they're certainly an excellent option. However, both blinds and shutters have been becoming increasingly popular in recent years and can really make a statement in a house.
Your choice of window dressing is ultimately very personal, but you should consider how you use the room as well as the look you wish to create.