It's picky but it's worth it!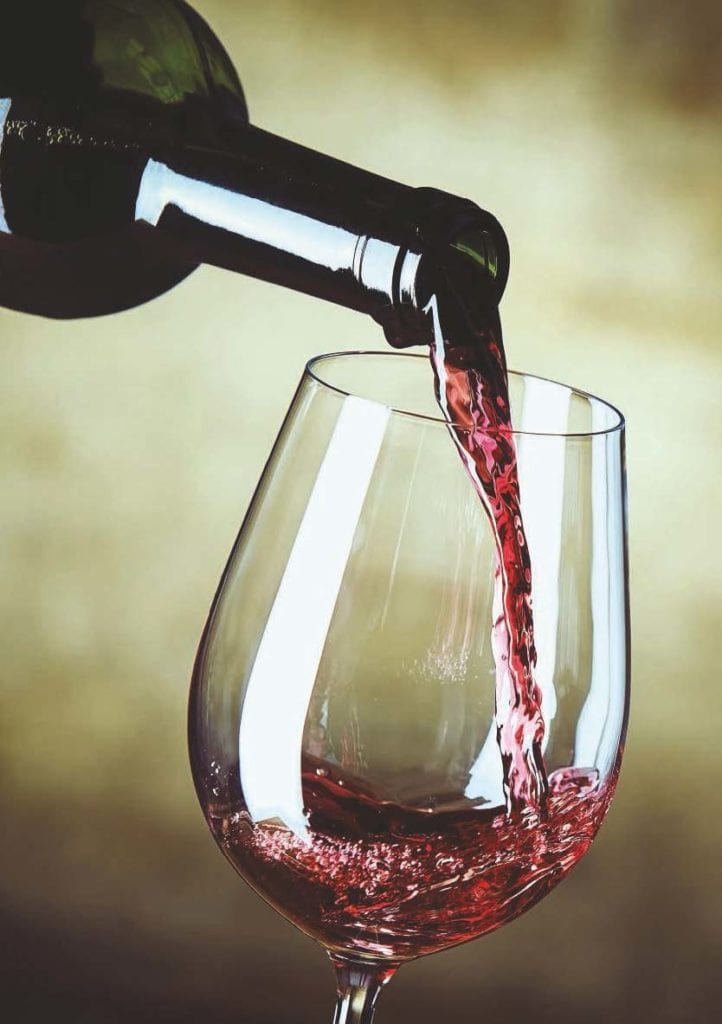 A Pinot Noir is an excellent choice to go with the Christmas turkey and all the trimmings such as cranberry, bacon, parsnips, stuffing and Brussels sprouts. It is a wine with medium to high levels of acidity and low to medium tannins, which is best able to cope with the myriad flavours on our plates at Christmas. A young fruity New World wine would work really well, but if you can stretch to a top wine from Gevrey Chambertin, or Pommard in the Cote d'Or, you are in for a treat! We all have personal favourites and there is a range of options to select from.
Pinot Noir is one of the big four international grape varieties along with Cabernet Sauvignon, Merlot and Syrah (Shiraz). All these grapes make a range of styles at various price points, but they are also noted for their ability to make many of the top wines across the world that sell for premium and super-premium prices.
However, whereas the other three are very happy to bask in hot sunshine in places such as Riverina in Australia, the Central Valley in Chile and in California, Pinot Noir does not do well in hot climates generally and therefore does not translate so easily to high-volume inexpensive wine so readily as the others. In fact, Pinot Noir is quite picky. It prefers a cooler climate, but there has to be enough sunshine for the grapes to ripen fully; it doesn't like it too wet as its thin skin makes it susceptible to fungal diseases; it doesn't like it too windy as this disrupts the growth of the vine; it only likes certain types of soils; which, all in all, limits the areas and regions where Pinot Noir will flourish.
So, you might ask, why do producers and growers plant this variety if it's so difficult to cultivate?
The reason is that when it has the right conditions – climate, soil, TLC in the vineyard and good winemaking – the wines it produces can be outstanding. Furthermore, it is a key grape in the making of Champagne, so this little grape is worth its weight in gold and makes it worthwhile to undergo research in order to get the best out of it in the environment where it is produced.
Let's take a look at the regions in the world that are noted for producing top quality Pinot Noir – not all needing a second mortgage to purchase! Burgundy in France and especially the Cote d'Or (the Golden Slope) has an international reputation for producing top-quality Pinot Noir; the terroir, climate and the direction of the vineyards contribute to conditions in which Pinot Noir can slowly ripen to develop complex aromas and flavours and maintain high acidity and medium tannins to ensure longevity.
The vineyards in this area are graded according to the quality and style of wine they produce, with the generic village or commune appellation at the bottom of the hierarchy, then the Premier Cru vineyards and, at the very top, the Grand Cru vineyards.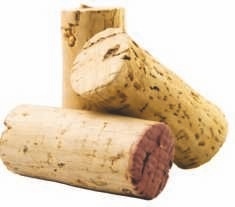 For example, Vosne-Romanee is internationally regarded as the top village in the Cote d'Or for producing top-quality red burgundy, but within the commune there are individual vineyards and the top wine here is called La Tache, made by Romanee Conti, whose wines sell for several thousand pounds a bottle.
The good news is that not all the wines in the region are this expensive. For example, Louis Jadot, a top negociant (wine broker) in Burgundy, buys up large quantities of grapes from smaller producers as well as from more well-known ones who have excess grapes for the wines they are making. These wines are sold under the Louis Jadot label starting from around £15 and have aromas of cranberries, redcurrants, a touch of forest floor, earth and spice. The acidity is high, and the tannins are firm with medium alcohol around 12.5% to 13%. These pair very well with triple cream cheese such as Epoisses, as the rich creaminess of the cheese goes excellently with the cranberry crunchiness and high acidity of the wine.
In England, Pinot Noir has to be the star of black grapes as the UK – the southern part – has an excellent climate to produce top quality Pinot Noir because it doesn't need really hot temperatures to ripen. The aroma profile is fresh raspberry, cranberry and red cherry with slight hints of vanilla. There are a number of excellent English wine producers who make very good Pinot Noir and Rose and of course it is central to making sparkling wine where the UK has an international reputation.
Outside Europe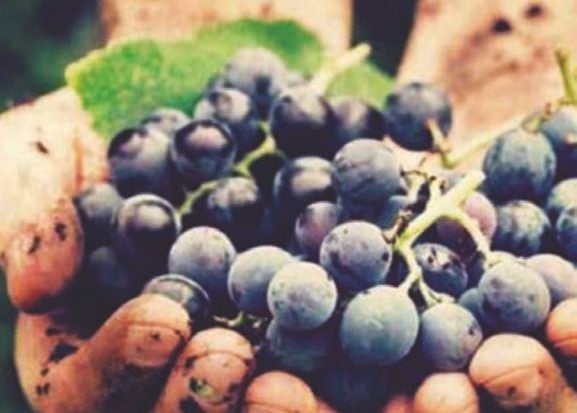 If we look at the New World, notable regions are Oregon in north west America and cooler regions of California such as the Sonoma coast, Los Carneros and the Russian River Valley; Central Otago in South Island, New Zealand; Mornington Peninsula in south east Australia; and Tasmania. All these regions have cooling influences, along with sufficient sunshine for the grapes to fully ripen.
New world wines in general emphasise the grape's fruity characteristics to a greater extent than in Europe and for Pinot Noir this is red cherry, red plums, violets and often some spice such as cedar and vanilla. If the region is slightly warmer, the fruit is more along the black spectrum such as black cherry and plums, with a fuller body and slightly softer tannins. Many of these wines are made in an early drinking style displaying medium ruby colours, red/black fruit aromas and flavours, and light to medium tannins for between £12 to £15. More expensive wines display more complexity in terms of the concentration of fruit, perhaps some dried cooked fruit aromas and flavours, and a richer texture along with some capacity for ageing.
#thewinelady
www.discoverthevine.co.uk