Scandinavian Touch, an upscale, boutique homeware store in Whitstable, offers products that embody the naturalistic, chic and functional ethos of our friends in Northern Europe.
From comfortable furniture to elegant lighting and kitsch ornaments, the emphasis in this emporium is on the 'different'.
If you want your home to stand out and feel unique, then you want products that are different: difficult to find, hard to copy and completely YOU.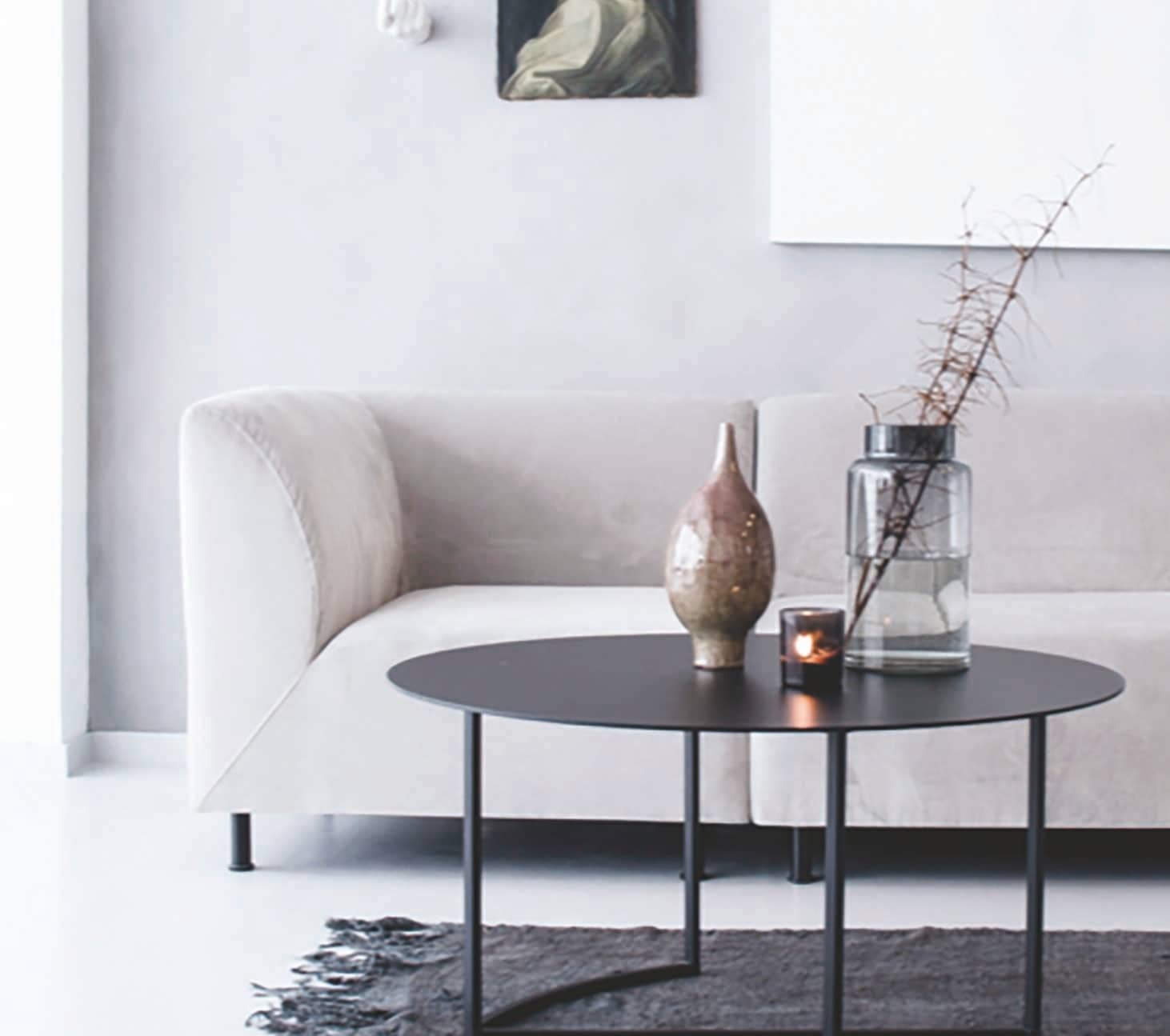 The quality of these items is easily discernible even if you can't make it into Whitstable – just take a look at the store's website (and online shop) and you'll see a plethora of reviews that attest to the diverse and delectable nature of Scandinavian Touch's offering.
The key to the boutique's success lies not only in its aesthetic, but also in its emphasis on functionality. Objects should be usable as well as good looking so that no space is unadorned and no space is wasted.
In addition to being a retailer and design studio, Scandinavian Touch is also a UK brand agent for Dutch ethical company Handedby (which they also stock), and assists other retailers who wish to sell the company's beautiful handmade and recycled bags, baskets and storage items.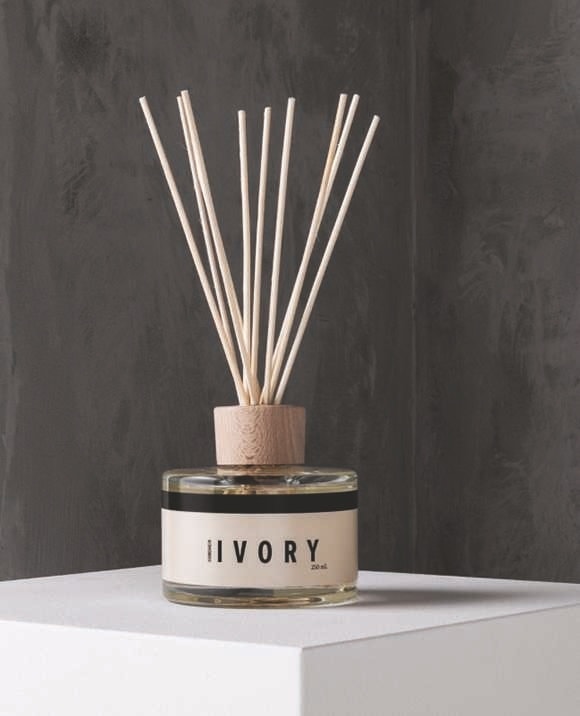 Scandinavian Touch even stocks exclusive furniture from ygg&lyng, one of Norway's most sought-after brands, making it a favourite with interior design aficionados.
This little gem on the edge of Kent is high class, high quality and highly desirable, but with offers that can also make it highly affordable. Whether you go online or in person, Scandinavian Touch is well worth a visit for house-proud homeowners and lovers of all things Scandi.