None of us know what life has in store or how we will react when the unthinkable happens. Do you crumble or dig deep to find a way to rebuild your life and company like this brave business owner?
Aviva Stone started its history as a modest masonry company supplying stone products for external use several decades ago, run from a barn in the depths of the east Kent countryside near Littlebourne. The founder of the company was Charlie Fagg, a traditional stonemason, who employed Mark Tomlin, as a trainee, who learned his trade as a stonemason, cutting and polishing stone, and gaining valuable experience and expertise over many years at Charlie's side.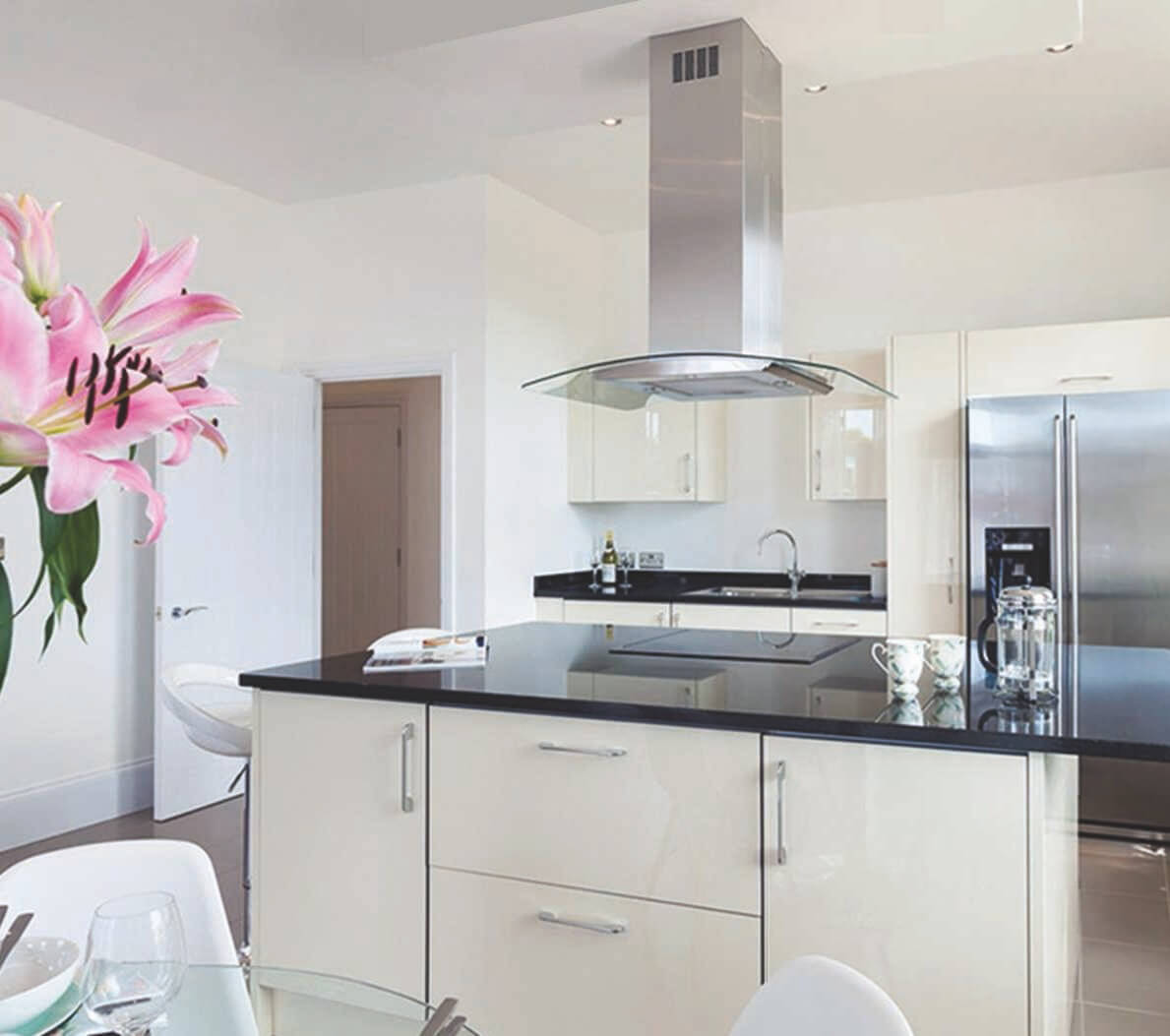 Back in 2015, Charlie announced that he wanted to retire and gave Mark first refusal on buying the business. After a lot of soul-searching and weighing up the pros and cons, Mark, and his wife Amy, decided the opportunity to own the business was one they really couldn't afford to turn down and they did everything they could, including selling an investment property, to take up the opportunity.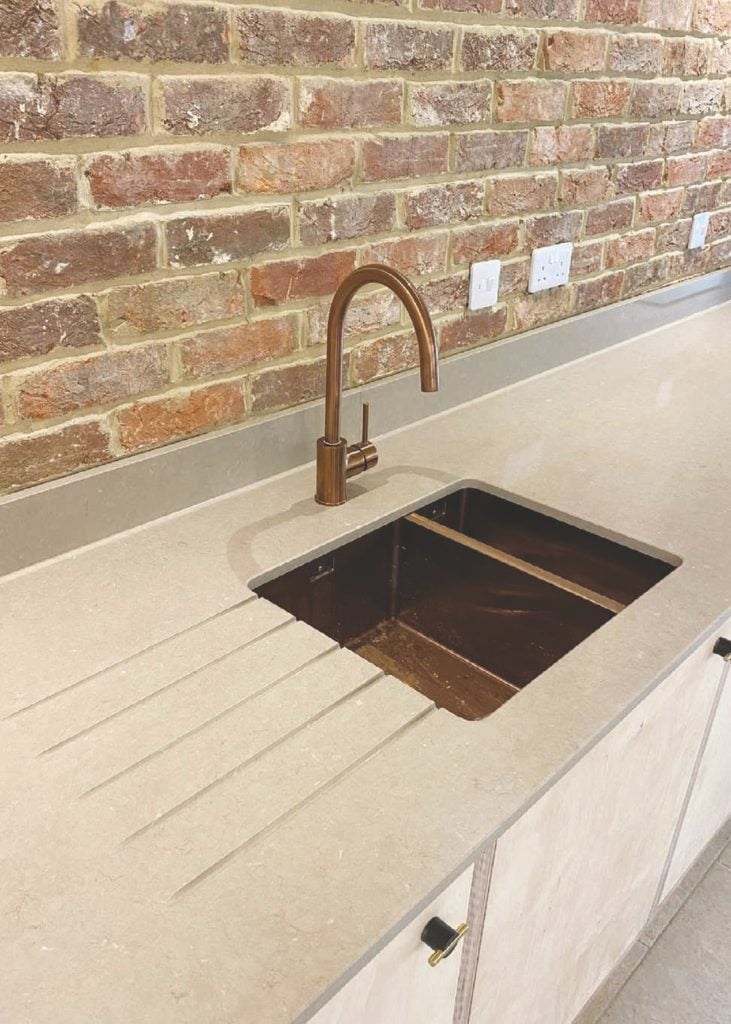 In the first couple of years the new owners of Aviva Stone invested much time, money and effort into developing the business, diversifying and building on the previously modest business model. They moved into supplying stone for interior uses: kitchen worktops, fireplaces and hearths made from quartz, marble and granite. They took on more staff, building up the company's reputation as a friendly family-run, local company supplying top quality products.
The course of life rarely runs smoothly and amid the early success of the business, disaster struck in 2017. Totally unexpectedly Mark died and Amy found herself widowed. After an obviously difficult period of shock and grief Amy, amazingly, picked up the pieces of her life and business, and made a determined effort to continue on the path they had started together.
Failure wasn't an option; there was no choice but to press on up a very steep learning curve.
Previously Amy had taken care of the admin and had little to do with the practical side of things; Mark ran the estimating and was the expert when it came to the heart of the business which of course was the cutting, polishing, finishing and fitting of the beautiful stonework they supplied to their customers.
"These were desperate times," Amy says, "I called on family and friends for help, even Charlie Fagg the previous owner of the business stepped up to help us keep going. I had to learn fast and got to grips with mastering templating, estimating, sales and customer service. I'm so grateful to everyone that helped us continue to run the business then and now; without their help we wouldn't be here today. I'm proud of our success; nowadays we call ourselves Team Aviva."
Amy's determination has paid off. The last few years has seen Aviva Stone flourish: they've taken on more staff, her son Oliver is the top fitter and polisher following in his father's footsteps, and they've moved to new premises with an impressive showroom and large stone manufacturing operation where all their products are expertly cut, polished and finished, just outside Canterbury in Bishopsbourne.
What could have been a disaster is now a triumph. Amy has an obvious passion for the products the business is built on, and has gained expertise on the stone she admits to knowing so little about before.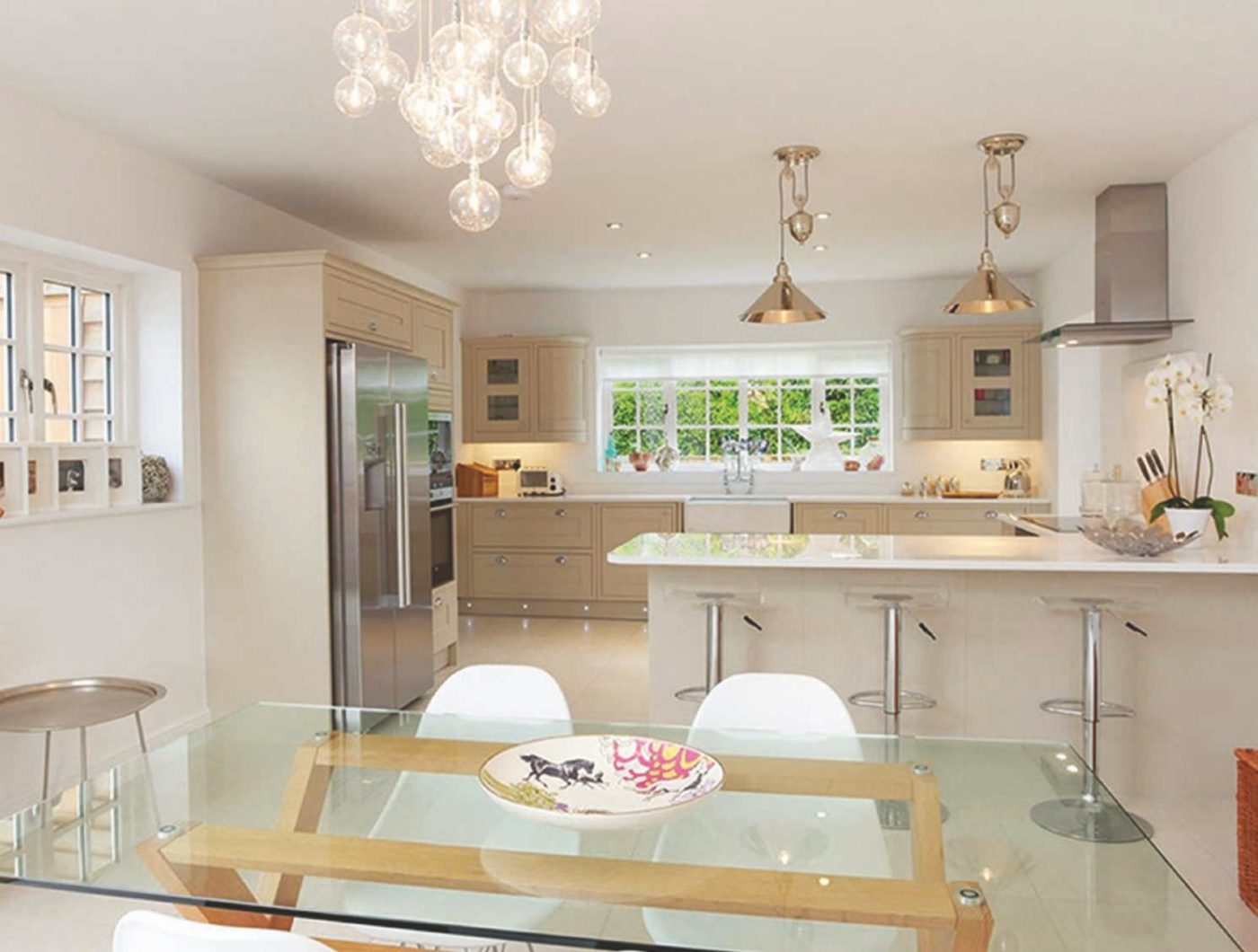 "We only use the very best natural stone materials – the quartz, granite, marble and slate are sourced by UK Stone Merchants from many countries: Italy, India, Brazil and Portugal to mention a few. This makes them a precious resource and they are expensive. A lot of time and hard work goes into creating a beautiful bespoke kitchen worktop, or hearth. Our customers are making an investment in having a natural stone product that should last many years, so it's our job to give them individual attention at every stage of their journey with us, from estimating to fitting, to ensure they get exactly what they want. It goes without saying that attention to detail is vital, once stone is cut it's cut, there's no going back. A mistake can be costly and a dreadful waste of valuable material."
Beautiful stone is very much in evidence at Aviva Stone's showroom. There's a bewildering array of many different types on display, along with some gorgeous examples of how it is utilised in different styles from of ultramodern kitchens through to timeless classic designs for visitors to experience up close and personal. And there's expert help on hand to advise and guide you through the process of selecting the stone to suit your style. There is no doubt there's a huge difference in quality between natural stone like quartz and marble to the sort of cheap granite lookalikes available from the DIY stores. The touch and feel, and the authentic colour, pattern and veining of the stones speak for themselves.
To find out more visit the showroom for yourself; for further details visit: www.avivastonegranite.co.uk.