Autumn is upon us, the evenings are gradually drawing in and winter is fast approaching. This is the time for trees and hedging; fruit trees and fruit bushes; roses and bulbs; and garlic.
Replicating Roses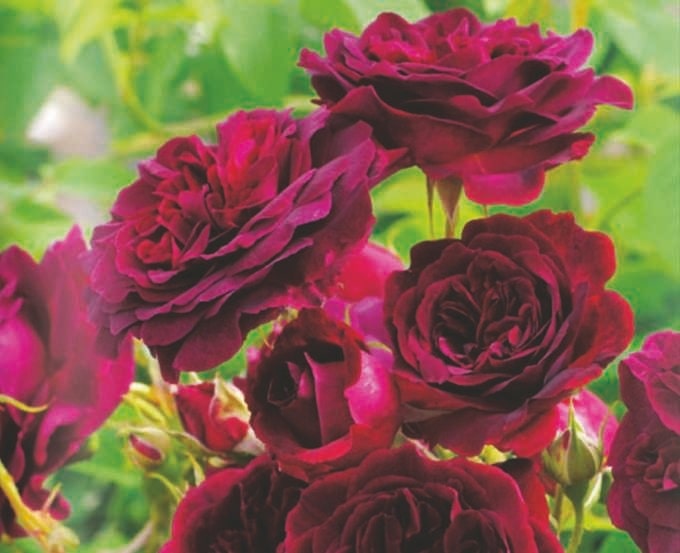 Do you have a favourite rose that you would like to propagate? Hardwood cuttings are easy to do, and autumn is the ideal time. Choose green stems that have grown this year and remove all the leaves. Using sharp secateurs, divide the stems into sections 15 to 20cm long, cutting each above a bud at the top end and below at the bottom. Pare off some of the outer surface of the stem at the base of each section. Your cuttings can now be potted and watered in. By next summer they should be taking root.
Amazing Acers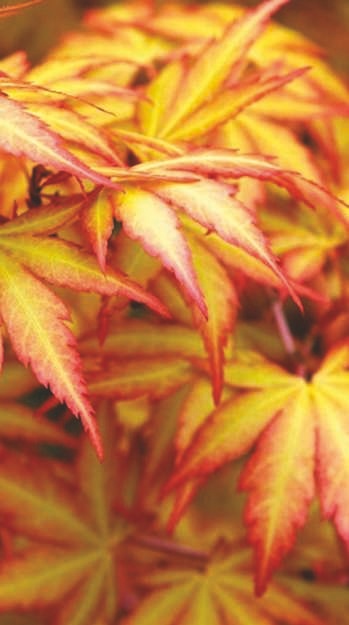 As summer fades and the flowers dwindle, the vibrant hues of autumn leaves give us one last burst of colour before winter, and one tree wins hands down when it comes to intensity and variety of autumn colour – the Acer. This one is Acer Palmatum 'Sango-Kaku' which turns canary yellow with orange highlights in autumn.
Autumn gardens in Kent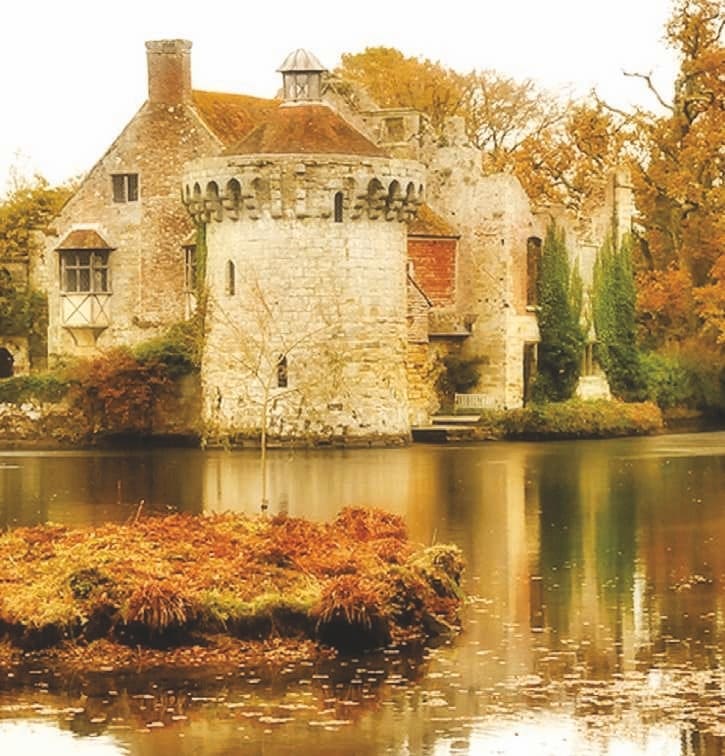 The trees are turning a vibrant red, leaves are crunching under our boots and autumnal flowers are beginning to make an appearance. Here are some of the gardens you'll want to visit this autumn in Kent…
Belmont House
Quex Gardens
Leeds Castle
Hole Park Gardens
Hever Castle gardens
Godinton House
Penshurst Place
Reuthe's – The Lost Gardens of Sevenoaks
Scotney Castle
Plant now for winter colour
Container gardening is an excellent way to provide colour in the winter because tubs and pots can be moved around to avoid the worst of the weather. They can also be distributed to give the most pleasure. Winter pansies and primulas are amazingly tough but it's worth being adventurous (edged with a degree of caution to avoid disappointment!) by picking up tips at garden centres.
Double Up
September is an ideal month to dig up and split herbaceous plants and move things around and so now is a good time to review borders Existing borders may look a little jaded – or perhaps it's simply time for fresh thinking? Maybe something new is indicated so why not redesign borders completely or even design and create new borders? Some plants are very vigorous and splitting them up can then result in an awful lot of plants. Unless it is genuinely part of the revised plan, don't plant all the cuttings just to ensure they're not wasted! Give them to – or exchange with – family and friends.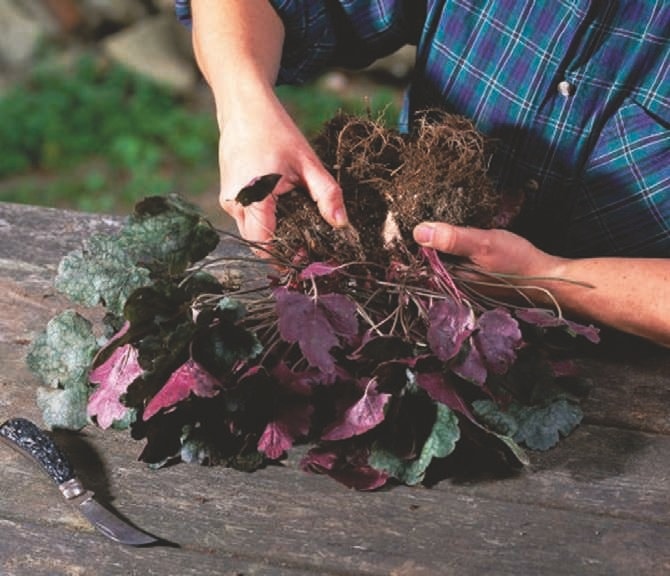 What to do now
Order bulbs for planting next month – the ideal job for armchair gardeners.
Put a net/mesh over your pond, it's easier than trying to fish out mounds of rotting leaves.
Get the weedkiller on to those stubborn weeds. Try Round-up as it doesn't linger in the soil, but be sure to protect treasured plants.
Reseed or returf worn patches of lawn and give it an autumn feed.
Give evergreen hedges a last trim before winter.
Plant new perennials while the soil is still warm.
Continue to feed and dead-head your hanging baskets and container plants – they will often keep going until the first frosts.
Don't forget the wildlife!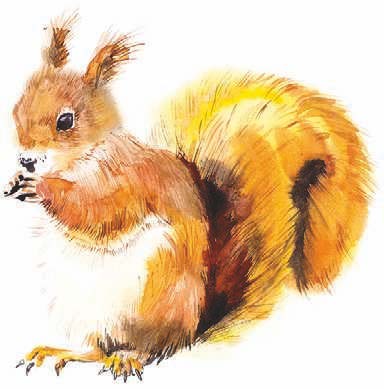 At the moment birds and other wildlife generally have easy pickings: leaving seed heads intact on plants such as thistles, sunflowers and teasels will provide a veritable feast. Windfall apples and other fruits will delight fruit eaters. As the weather becomes colder shelter also becomes an important factor and wildlife will derive benefits from allowing a small area of the garden to die back naturally.