There are thousands, if not millions, of cocktails in the world, with all sorts of flavours and names. But most of them are really, in essence, just twists on a handful of classic drinks.
The Cocktail Edit is built around the 12 classics I make the most, the Martini, the Negroni, the Manhattan and so on – the drinks you'll most certainly know. Each chapter encompasses one of these, as well as six variations on the theme; some of them are related classics, some are contemporary, a few are recipes by me.
Alice Lascelles
White Negroni
If you like the taste of Campari, the French gentian liqueur Suze will almost certainly be up your street. It has less of the smoky-sweet/rhubarb notes, and more parched herbs and citrus peel. But its texture and bittersweetness are of the same intensity. A fun substitute for Campari, not just for the taste, but for the golden colour, too.
25ml gin
25ml Suze
25ml Cocchi Americano
GLASS: rocks
GARNISH: grapefruit twist
METHOD: stir on ice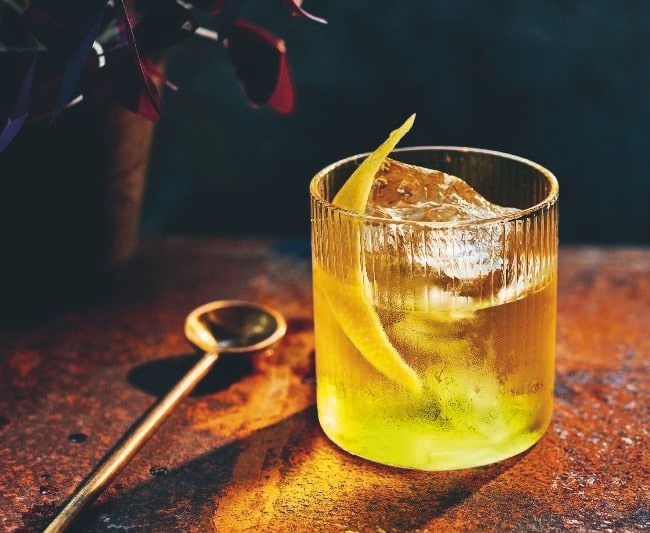 The Martini
You could make a thousand Martinis and never make the same one twice. And that's why, I think, this incremental drink so endlessly fascinates.
I'm strongly of the view that a Martini should be stirred, rather than shaken. You want it poised, dense and silky, rather than perturbed.
50ml gin
10ml dry Vermouth
1 dash orange bitters (optional)
GLASS: cocktail glass
GARNISH: twist and/or olive
METHOD: stir and strain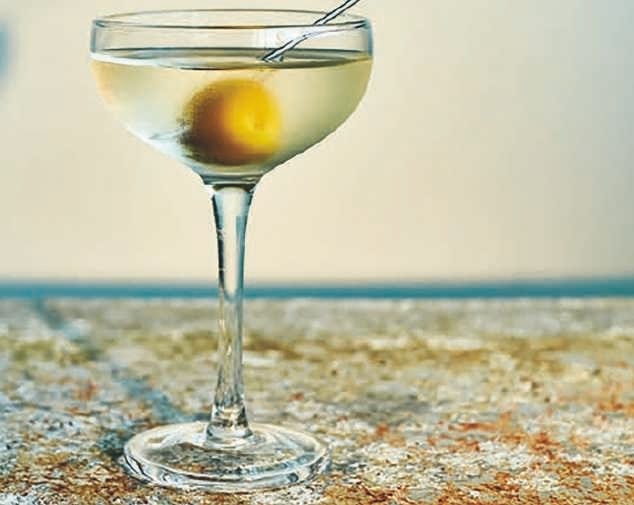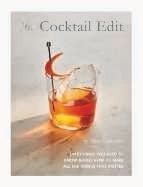 Win a Copy of The Cocktail Edit
For your chance to win a copy of The Cocktail Edit, please email your name, address and telephone number to: dawn@conservationnews.co.uk
Closing date: Friday 24th February
Extracted from: The Cocktail Edit by Alice Lascelles (Quadrille).
Photography: Laura Edwards