Bringing seasonal feast to events, functions and weddings.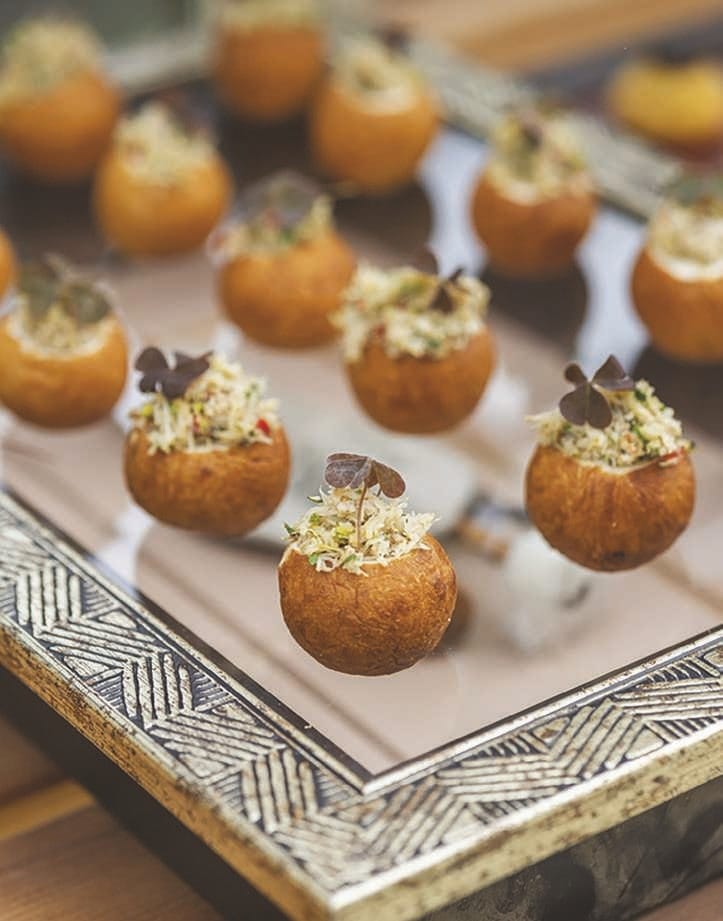 The Curious has grown and evolved over the last seven years, starting out as an eatery with its own allotment to a multipurpose event space and catering company that aims to take guests through the looking glass to a magical world of truly unique dining experiences, with community, sustainability and fantastic food at its heart.
Supper Clubs and a variety of in-house events keep our event space busy, while our catering business is kept on its toes with an eclectic mix of celebrations. Owned by sisters Lesley and Nicole and run with a great team, including Chef Ollie, this is very much a family business, filled with people who are passionate about what they do.
The journey began with a dream to open an eatery and bring people together. Growing up in Botswana and travelling and working around the world the sisters' brought a variety of skills and ideas to the table. Ollie joined them soon after, bringing invaluable experience from Tom Kerridge's kitchen at The Hand and Flowers and from Richard Branson's private Island where Nicole and Ollie worked together.
Using their collective skills and enthusiasm for what they do, they enjoy working with people to curate a perfect experience and make their celebration super special. Each dish has its own story and background that is unique to each client. From elegantly plated food in the middle of the woods to bubbling cauldrons over a wood fire, The Curious is always looking for new and immersive dining experiences while also enjoying the classic, simple elegance of traditional dishes. They take a fanciful approach to hosting each event with an extremely imaginative outlook with particular attention to detail.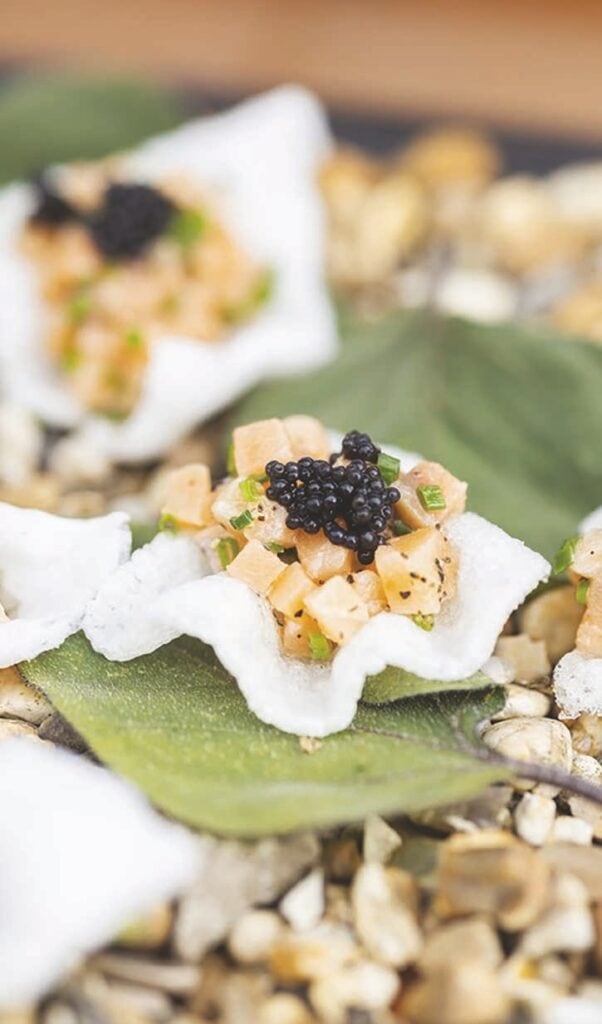 The use of local suppliers, seasonal produce and our own allotment assists us on our sustainability journey. We are extremely lucky to have a host of fantastic local producers and suppliers to choose from in Kent. Sustainability is very important to us here at The Curious and we are always striving to make changes, however small to inch closer and closer to a sustainable future as a business. We were very proud to be finalists in the Taste of Kent Sustainable Food and Drink Business of the Year in 2021 and winner of the Kent Life Customer Service Award in 2020.