Discover the versatility of Grenache
Rowena Hawtin sings the praises of a widely planted but under-rated grape variety.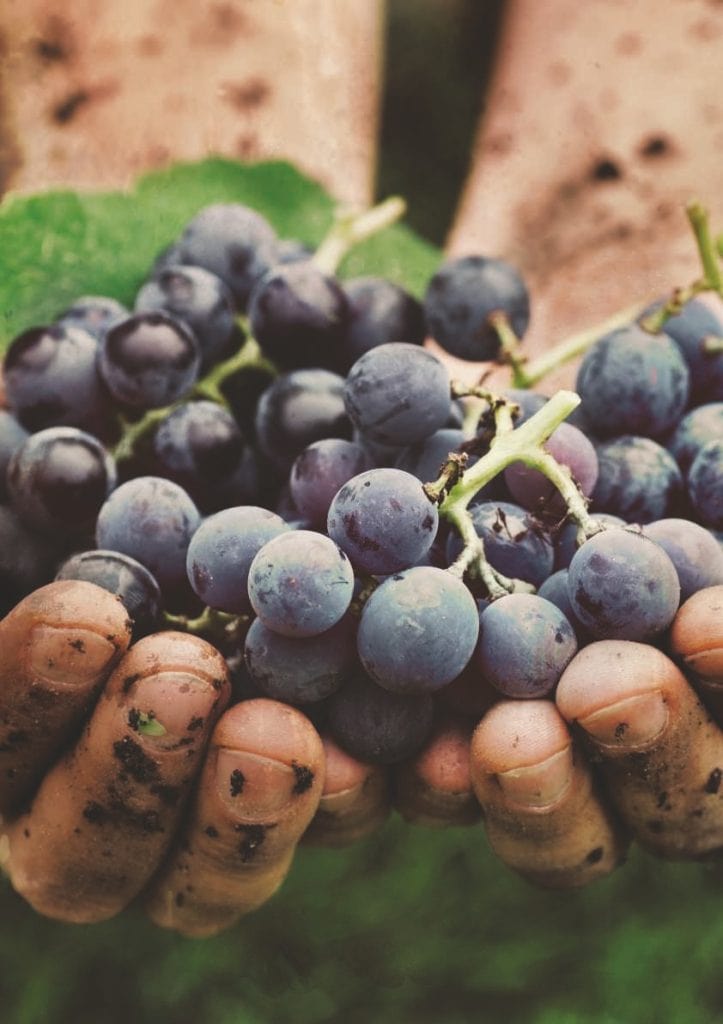 Although best-known for producing those big red wines from the Southern Rhone such as the famous Chateau Neuf du Pape, or being a blending partner to Tempranillo in Rioja where it contributes lashings of fruit, spice and tannins, Grenache as a varietal is one of the great wine experiences with raw power that sweeps you along on an intoxicating journey.
In fact, Grenache (Spanish name Garnacha) originated in Aragon in north-east Spain, hence its synonym Tinto Aragonez, and having a preference for warmer climates, it develops very high alcohol levels such that one glass too many and your head can start spinning before you realise its deceptive seductiveness.
But it is not a 'one size fits all' kind of wine as it makes a surprising number of different styles from lesser-known Spanish regions such as Navarra, Aragon, (which includes Calatayud, Campo de Borja and Carinena) as well further south in Castilla-La Mancha, south of Madrid.
Spain has large numbers of old Garnacha bush vines, which result in wines that are more concentrated than those from younger vines as the yields are much lower. These regions produce wine with a range of quality levels, with the higher quality wines having great ageing potential. Often grown at high altitude which slows down ripening, they tend to be more delicate in flavour than those from the lower plains, with raspberry and red plum fruit rather than black fruit, with subtle notes of oak.
Raul Acha in early 2000 recognised the potential of the grape and led a project aimed at protecting these old vines and demonstrating to the world what fantastic wine can be produced from this amazing variety.
Climate
Garnacha is a grape that survives drought well, so it's not surprising that it is planted in some of the driest places in the world such as Australia and Southern France as well as Spain. Being late ripening, it loves sunshine and warmth and in fact will not ripen at all in a cool climate so it's very unlikely that England will be planting Garnacha for the foreseeable future. It typically reaches very high sugar levels, which in turn gives wine with high alcohol levels, and therefore management in the vineyard is key as it can easily reach alcohol levels of 16% ABV, which is getting on for the strength of fortified wine.
At the Winery
Garnacha oxidizes very easily and so needs to be handled gently to extract the fruitiness without the tannin and then a slow increase to a warm/hot fermentation – exact temperature will depend on the style of wine required. Hotter and longer fermentations will increase the tannin levels and the ageing potential of the final wine. Garnacha does not have a great affinity for new oak which tends to mask its fruitiness and therefore old oak barrels are more often used – both American and French oak which contribute to its spiciness and complexity over time.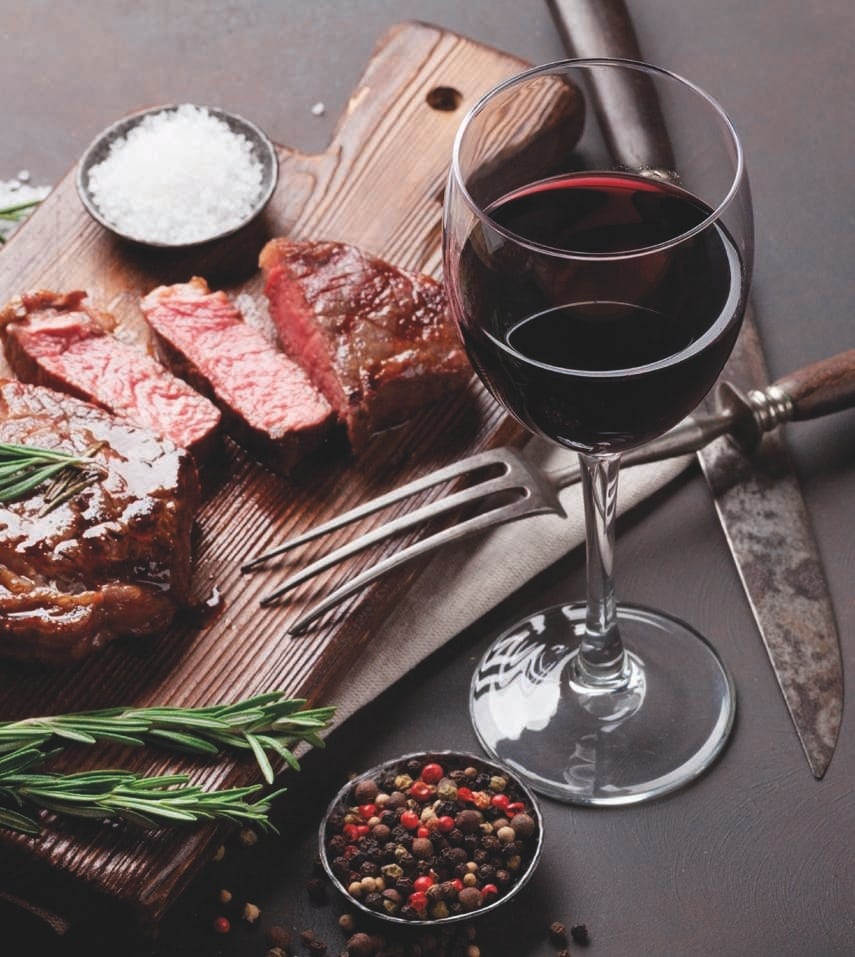 Here is a selection of single variety Garnacha wines which I think are especially delicious and all are available at the time of writing.
Vina Zorzal Rosado, Navarra, 2020 The Wine Society £7.25
Vina Zorzal was founded in 1989 and is based in the Ribero Baja region of Navarra which borders Rioja. A Mediterranean climate with sun-drenched slopes overlooking the river Ebro is an ideal location for Garnacha. The wine is bright pink in colour with lovely floral notes on the nose and lashings of juicy raspberry fruit and an elegant finish. Unoaked to highlight the fruitiness in the grape – drink now.
Vina Zorzal Malayeto Garnacha, Navarra, 2018 The Wine Society £14.50
This wine is from a single vineyard and made from 40-year-old vines giving superb concentration. The oak is subtle to showcase the juicy black fruit notes of cherry and plum, a rich texture, full body and well-integrated tannins. Drink until 2028.
Sainsbury's Taste the Difference Old Vine Garnacha, £9.00
Calatayud in Aragon has a long history of growing Garnacha and this wine which is part of the Garnacha project comes from vines which are over 35 years old. The roots grow deep into the soil in search of water. Old vines give lower yields of fruit but in turn the wine they make has greater flavour concentration and this wine has it in oodles! It is full-bodied, elegant and complex with plum and juicy black cherry fruit and hints of black pepper finish. The intense fruit flavours are well balanced with the fresh acidity and would go very well with barbecued meats or spicy peppers.
La Garnacha 2019, Salvaje del Moncayo, The Wine Society £8.99
This wine is also from Calatayud and part of the Garnacha project detailed above. It has powerful aromas of wild berries and tobacco leaf which complement the fresh fruit and floral notes. Made in a lighter bodied style compared to the other examples here, it is an easy drinking style to be enjoyed either on its own or with picnics and barbecues. Drink now.
La Garnatxa Fosca 2018/19, Projecto Garnachas de Espana Priorat, Majestic £14.99
Priorat in north-east Spain is one of only two Spanish regions along with Rioja that produces wine of the higher tier DOCa. The soils are rich in slate known as 'llicorella' which helps to create these rich, complex wines and gives notes of strawberry, dried herbs, dark cherry, plum and spice. Drink until 2026.
Rowena Hawtin (Dip WSET)