Family-owned business celebrates 40 years
One of Kent's best known food & drink businesses is celebrating its 40th birthday this June.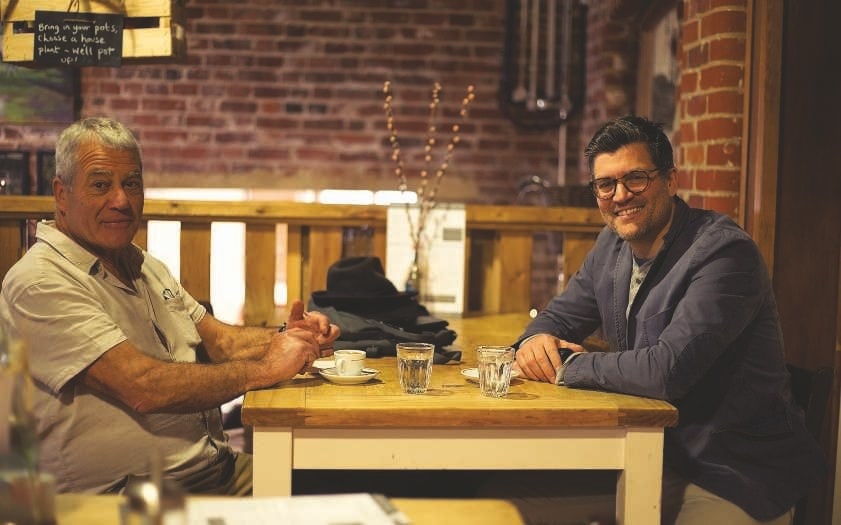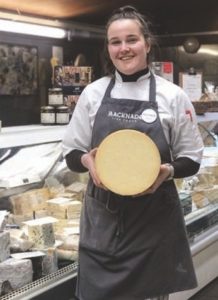 Macknade Fine Foods has been trading in Faversham since 1979. What started life as a small pick your own farm shop is now a thriving 10,000sqft food hall, deli, butcher & café, with a recently opened outdoor Deck, perfect for casual dining. If you haven't had the pleasure of visiting before, then you're in for a real treat. Macknade is packed to the rafters with an unrivalled range of local & international produce, ranging from local cheese to exotic fruit, Kentish wine to craft beer… and if they don't sell it, they can almost certainly get it for you!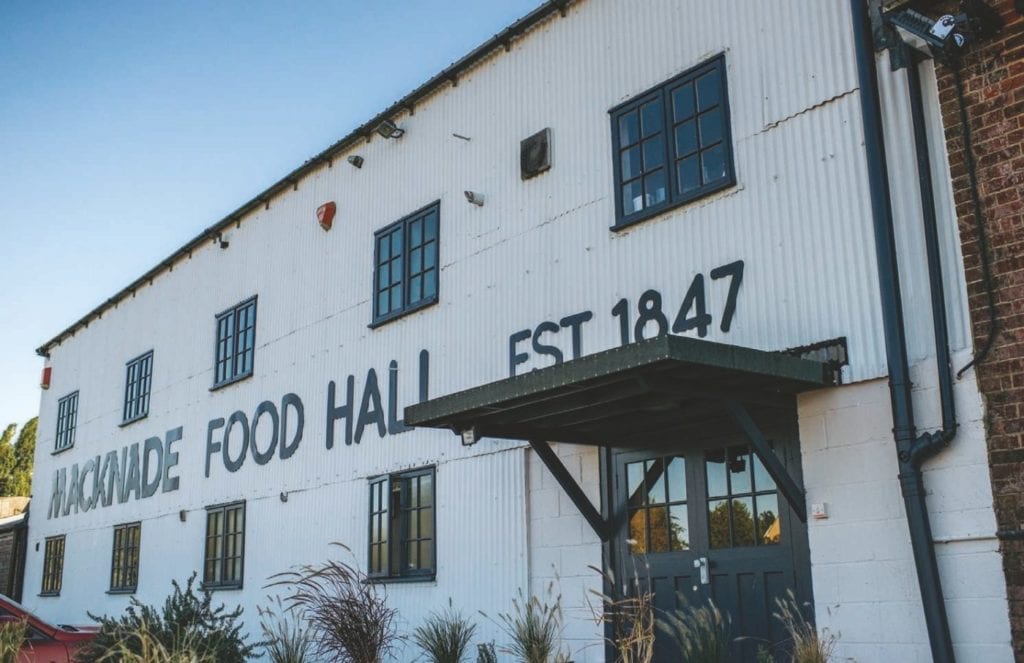 Stefano Cuomo is the Managing Director at Macknade Fine Foods and is the sixth generation of the family business. He commented, "Macknade has actually been around since 1847, when my great, great, great grandfather moved to the area to farm & manage the wider Sondes estate. Back then, Macknade Farm was one of the region's leading growers and was nationally renowned for its hard fruit, hops and livestock. It wasn't until 1979 that my family recognised a need to diversify and opened the retail side of the business – a farm shop, which is now known as Macknade Fine Foods."
"Today, we have one of the largest delicatessen counters in the country, housing over 200 varieties of cheese, a fantastic butcher specialising in pasture-fed meat, and a grocery & greengrocery department featuring thousands of carefully selected products. After you've worn yourself out shopping, you can visit our on-site café, which serves breakfast, brunch & lunch platters created using the fantastic ingredients available in our food hall."
Timeline
1847 – The family begins to farm at Macknade.
1947 – Pears from the Macknade orchards are served at the wedding of Princess Elizabeth & Philip Mountbatten.
1979 – The farm begins to diversify, opening a pick-your-own farm shop on the Ashford Road, later to become Macknade Fine Foods.
1991 – The farm shop outgrows its Ashford Road site, moving to the heart of the family farm, on Selling Road, where it sits today.
2019 – Macknade Fine Foods celebrates 40 years of retailing in Faversham and 170 years at the heart of the Kent food & drink scene.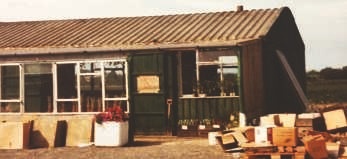 He added, "I am hugely proud of what we have achieved here and look forward to celebrating our 40th birthday with staff, suppliers & customers alike. I often share a morning coffee with my parents, wife and children sat around the table in our café and I know how blessed I am to be able to do that. I am the sixth generation to run the business and I want it to be here for many generations to come!"
Macknade will be celebrating its 40th birthday with a big bash on June 28th from 6.30pm, featuring live music from local band, Coco. Taking place on the outside deck, there will be food and drink on offer from local suppliers and quintessentially English party games. Tickets are just £10 and this includes a drink on arrival. Please visit www.macknade.com for more details and to book your ticket.
Find Macknade Fine Foods at the junction of the A2 and Selling Road in Faversham, only minutes from the M2. Sat Nav ME13 8XF.