Eve Ranger used her creative flair to bring a tired-looking seaside house back to life with a wealth of pretty pastels and muted florals
Eve Ranger loved Heavenly Cottage, the 300-year-old home she had carefully refurbished and lived in for 16 years, and she and husband Andy never expected to move out.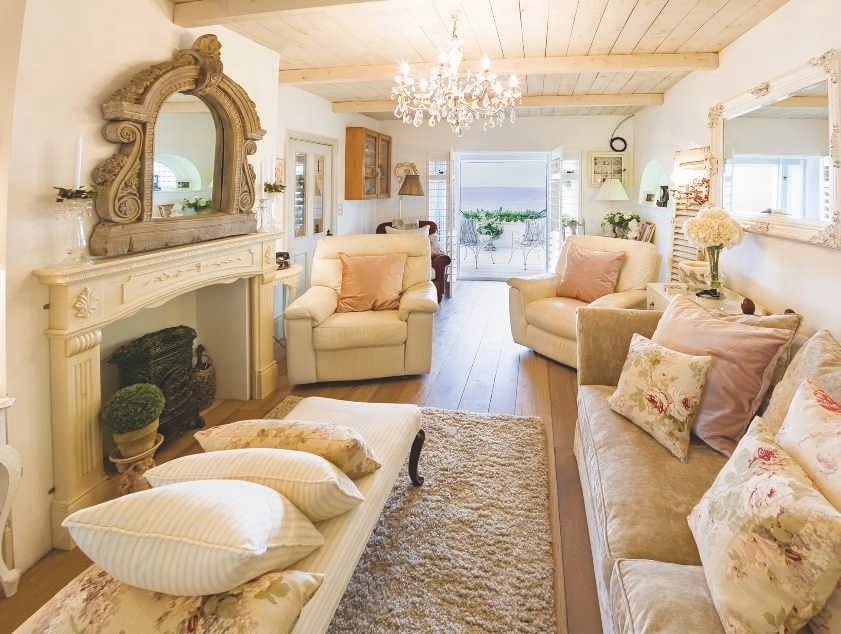 But she hankered after a sea view, so when a tired-looking house slap-bang on Herne Bay seafront came on the market she knew she had to have it, and it seemed the house was meant to be hers (heaven-sent maybe) when the cottage at Beltinge sold within 24 hours.
That was two years ago, and already the house – renamed Heavenly View – has been transformed. A rear extension has made an airy, pleasant kitchen on the ground floor and a large front-facing master bedroom above with a wonderfully spacious connecting bathroom. It's designed so that, while in privacy at the back of the house, bathers can enjoy an uninterrupted sea view through the bedroom.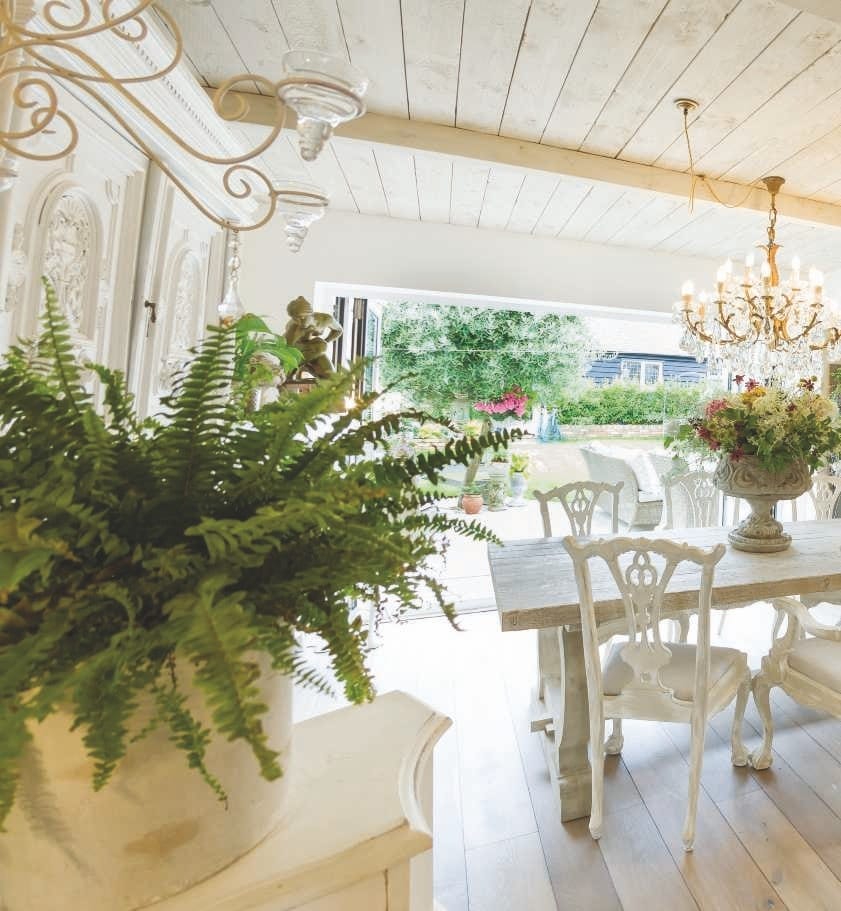 There was much disruption during those two years. Damp walls needed to be injected and re-plastered; upstairs ceilings were raised. Work was held up when a 36-feet well was discovered exactly where an extension post was due to be placed.
Eve and Andy came up with a bold solution to living in the chaos: they built a lodge at the back of the garden to live in away from the mess.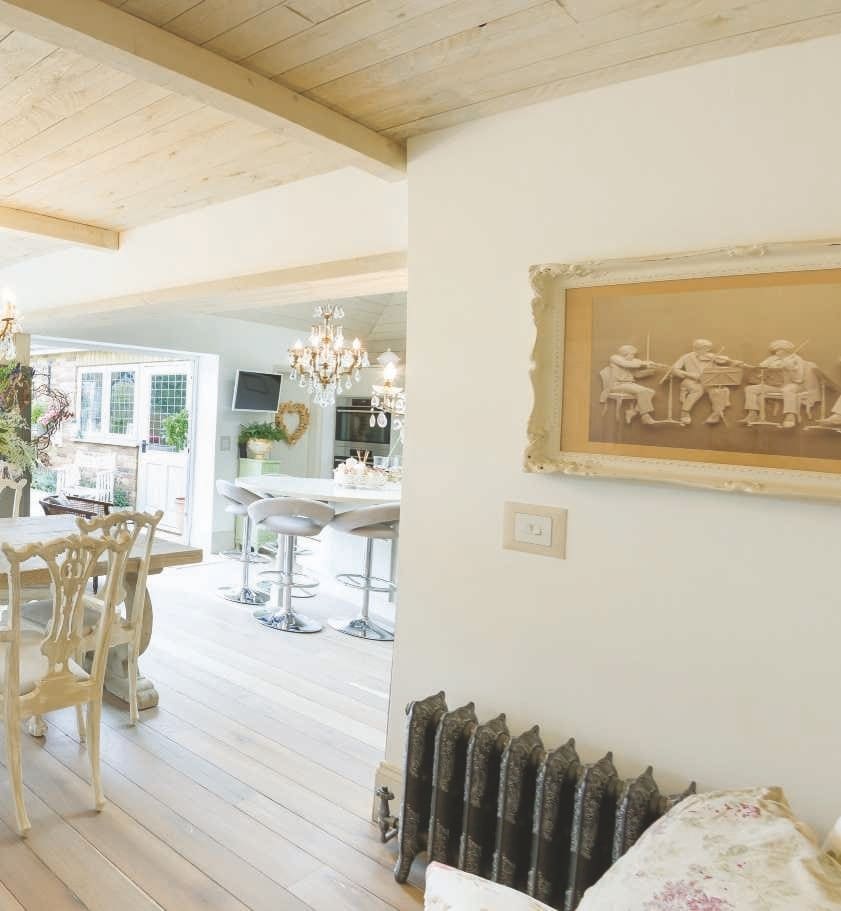 Despite the work involved Eve and Andy could see the property's potential and after two years of building work Eve's vision has been turned into a reality.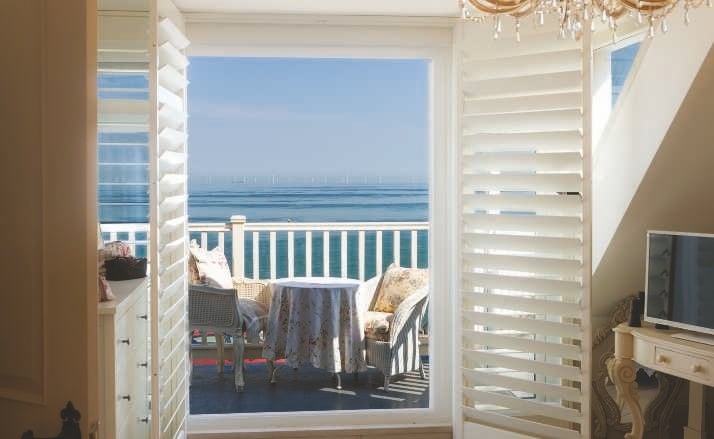 In the main house, flooring has been replaced throughout, with smoked and limed oak downstairs which Eve says took a year to source. She imaginatively did much of the refurbishment herself, hand-painting furniture and styling rooms in a beautiful French palette of muted colours with dashes of light and brilliance.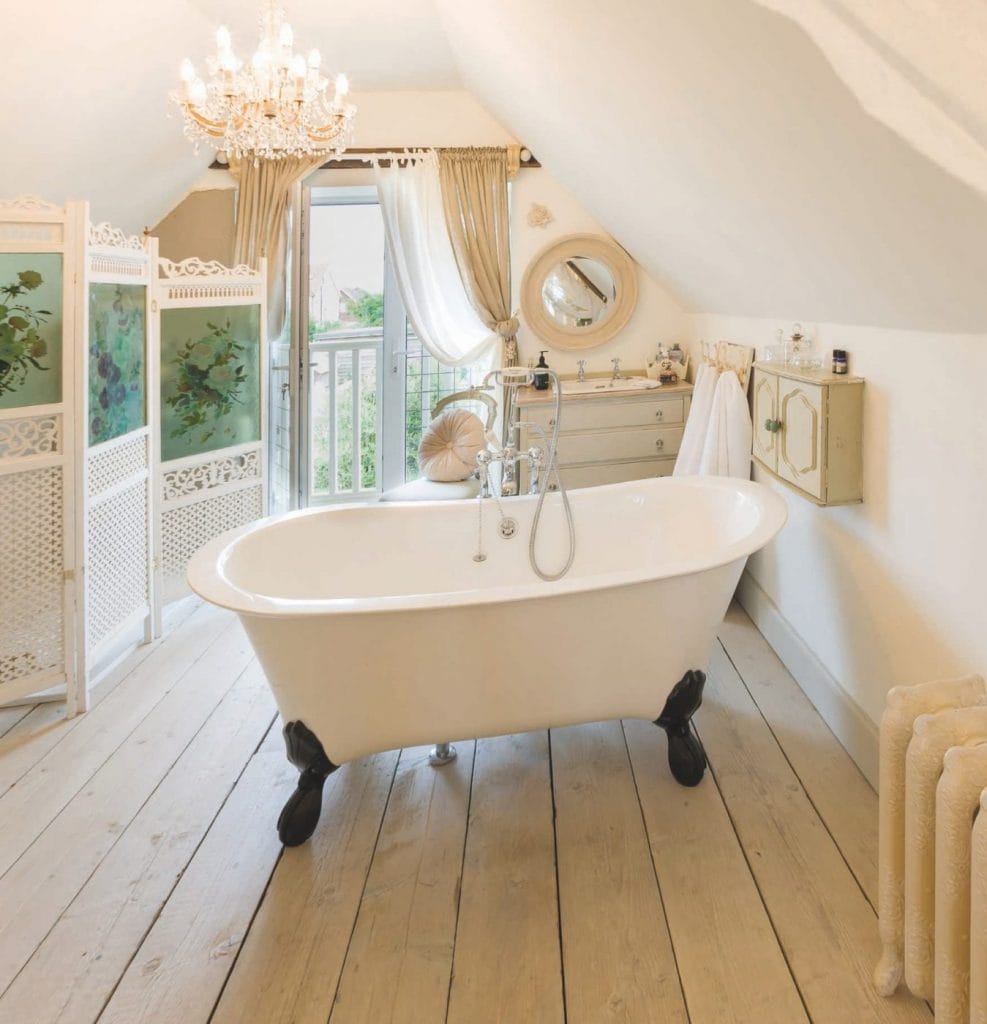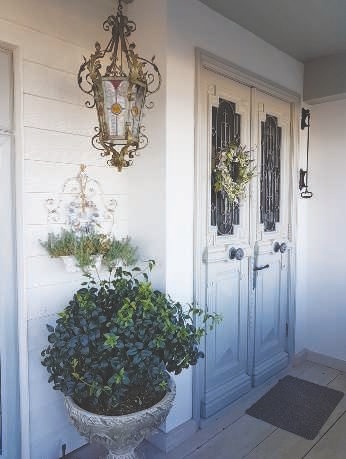 "This house was quite boring and needed character," she says. "Furniture and interiors are what I love." Eve continues "What makes this house a home is that it's light and bright, yet every room is comfortable and welcoming."
While living at the cottage she has unleashed a talent for this type of work which then built into a business, advising friends and family then opening a shop in Herne Bay called Heart and Soul offering shabby chic furniture and accessories as well as clothes and jewellery.
Eve is due to open a second shop on Herne Bay seafront called Chic to Antique, where the emphasis will be very much on interiors.
"I love being creative – it's just in me," she says. "I have the vision and am happy to offer a consultation service to others."