Restoring the past, preserving the present, building the future.
We are a family-owned, independent company with over 35 years' experience, operating across London and the South-East. Our specialist, expert craftsmen, including two generations of our family, work with stone, brick, stucco and all other related materials on the restoration, conservation and cleaning of listed and historic, old and new buildings. We employ both traditional skills and the latest technology as appropriate. We work for private individuals, companies (large and small), local and national government, educational and ecclesiastical bodies along with heritage organisations across all building types including residential, commercial, heritage landmarks and new developments. We also lend our specialist expertise to major construction schemes, working under lead contractors. And we are proud to be as renowned for our courtesy and professionalism as we are recognised for our skill, knowledge and craftsmanship.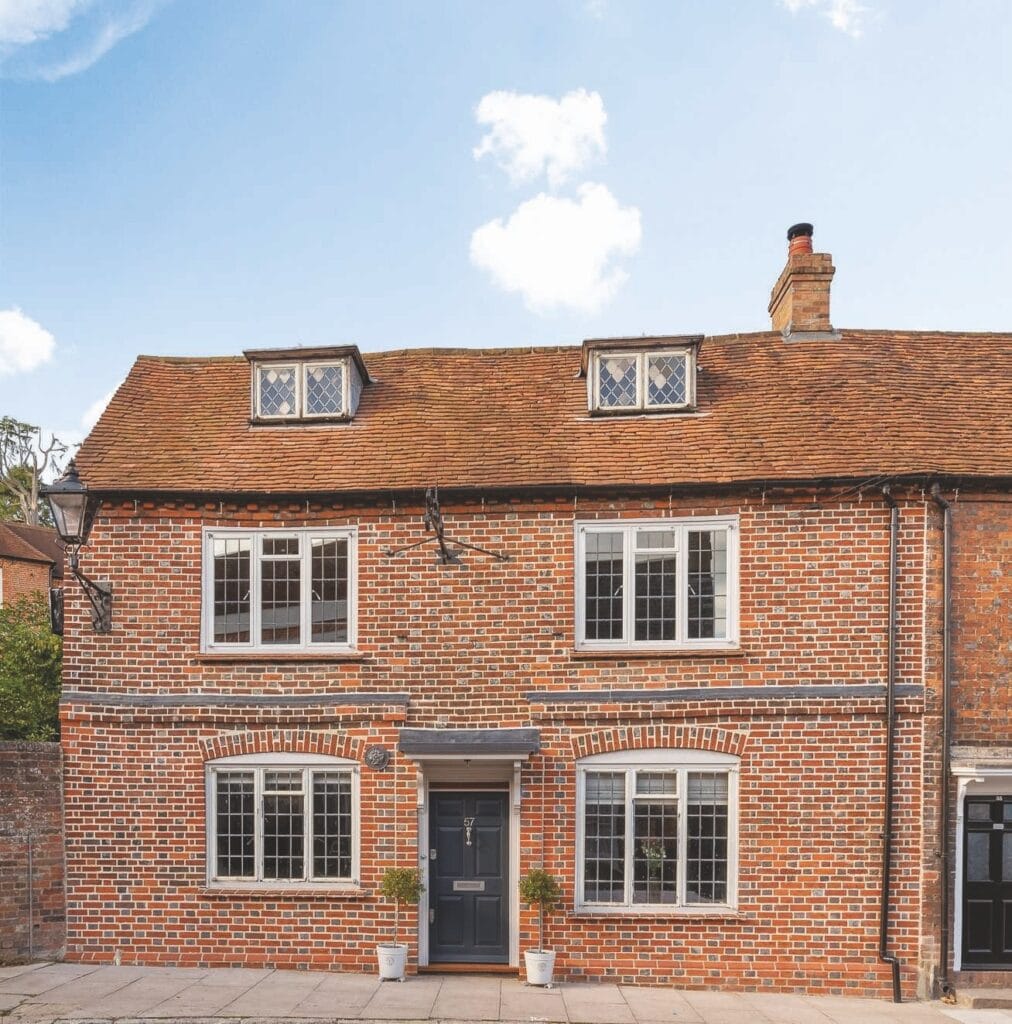 We encompass all aspects of both conservation and restoration up to and including the most delicate and detailed challenges – window tracery and damaged statuary are well within our scope.
Stone and brick cleaning
Whether cleaning is the first stage of restoration or an end in itself, our expertise extends from the cleaning of listed buildings to modern stone and brick.
We use both new technology and traditional craftsmanship…
All our cleaning procedures and systems are industry approved and accredited.
All the chemicals we recommend are designed to be biodegradable and animal and human-friendly in use.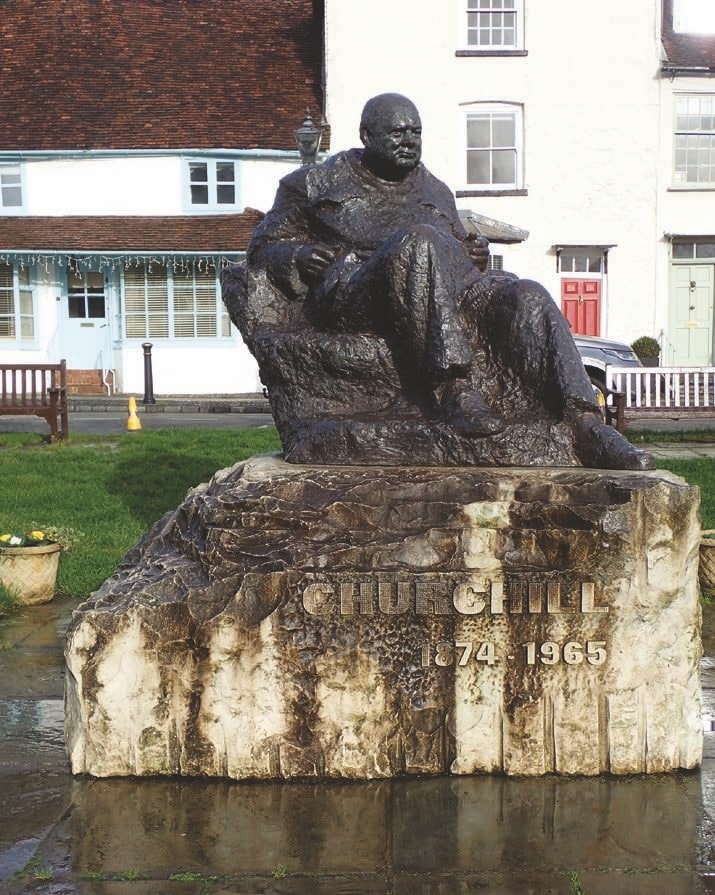 Heritage buildings
Our long-standing and continuing work with historic and listed buildings, now into its fourth decade, includes many belonging to the National Trust and English Heritage and stands testament to our position as a leading stone restorer. To date we have worked on landmark sites including Lambeth Palace, the British Museum, the House of Commons, Polesden Lacey, Hampton Court, and Windsor Castle.
Stone replacement
Sometimes, it is too late to save (part of) a building, structure or statue and it must be replaced. This can involve anything from relatively simple like-for-like replacement to heritage standard carving of 'new' detailing. As discussed above, work is always carried out in line with the building's status.
Modern buildings
Modern buildings can also need restoration or, indeed, conservation. They may be built with a wider range of materials, but the principles are the same. Because of its prevalence and particular challenges, we discuss concrete separately. Whatever a building's age, whatever its constituent materials, conservation or restoration is the cost-effective way to maximise its long-term integrity, use and appeal.
Restoration and refurbishment
Skilled, sympathetic craftsmanship can bring any property back to life and even help its value to appreciate. So, whether your home is period, modern or newly built; modest or magnificent, we will return it to its best. And, rest assured, while we're there, we'll treat it like our own…
Stucco repair and restoration
Traditional lime mouldings, modern cast iron ornamentation, render… Whatever a building's age, we treat every element appropriately and expertly. When required, we will establish, replicate and apply the original mix. NB: Stucco should be checked regularly as deterioration spreads rapidly and early intervention saves money. Unsure? Contact us and we'll happily advise.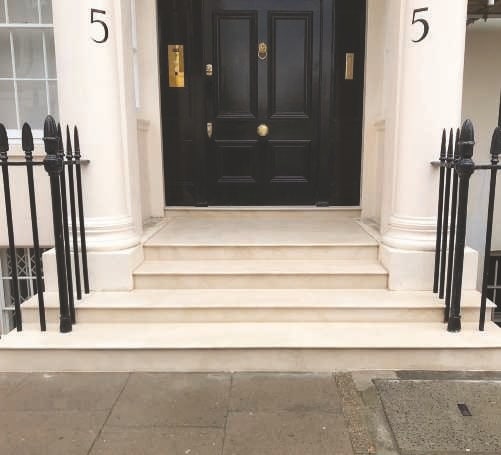 New build
The craftsmanship we apply to period and listed buildings is equally applicable to the new. Choosing the right stone, brick, mortar and pointing style is just as important. And, of course, if it's an extension, then its aesthetic success can only be ensured if the new element either contrasts or blends in sympathetically.
Pointing and repointing
Don't take pointing for granted. First, the mortar must be the right mix, mixed correctly. Second, it must be applied correctly as how new bricks are pointed (or old ones repointed) impacts on durability (pointing is brickwork's weakest link) and determines the final aesthetics. As craftsmen, we have the skills to offer the broadest range of pointing styles, historic and traditional.
Brick tinting and matching
When bricks are replaced or a new structure uses bricks from different batches, there can be discrepancies. We have the skill, craftsmanship, materials, and technology to remedy this seamlessly. Call and ask us.
We work inside and out. We're also experts in stucco and reconstituted stone… designed for you, cast by us, fitted by our craftsmen.
For more information visit www.preludestone.co.uk.