Simple Cooking at Home is designed to help you in the most practical way possible. It starts in January and takes you right through the year.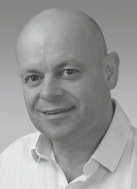 Alan Barnes is a professional chef of over 30 years' experience with patisserie a specialty, was born in Canterbury and raised in the nearby market town of Faversham. He studied catering at Broadstairs and was quickly employed by Canterbury's County Hotel, followed by The Grand Hotel in Brighton, and subsequently in France at Le Bistrot de Lyon in Lyons.
Three years ago he wrote a Cookery Book called Simple Cooking at Home, it is now available on Amazon. The book is compiled from 30 years of cooking over 200 favourite recipes.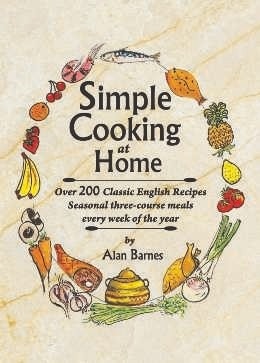 He always had it in mind to write a cookery book that could be used by everyone, to run with the seasons, using very easy-to-follow recipes. His book is a 52-week guide, giving the most practical advise possible, with a three-course meal each week, in season.
He has tried and tested all the recipes countless times. Whether you want to cook a baked potato or baked lobster, you'll find the methods easy and clear to use. And all of them simple to create.
This book will give you a fine repertoire of dishes, with the easy to use Index, which takes you to the correct week of the year when the ingredients are in season; and the cost is lower.
Below we feature two recipes from Alan's book featuring spring produce. To ensure your dishes are perfect, always use the freshest produce and make it local.
Win a Copy
For your chance to win a copy of Simple Cooking at Home by Alan Barnes, please email your name, address and telephone number to dawn@conservationnews.co.uk
Closing date for entries is 17th May 2019 Good luck!
Asparagus Spears with Lemon
(In season 1st of May)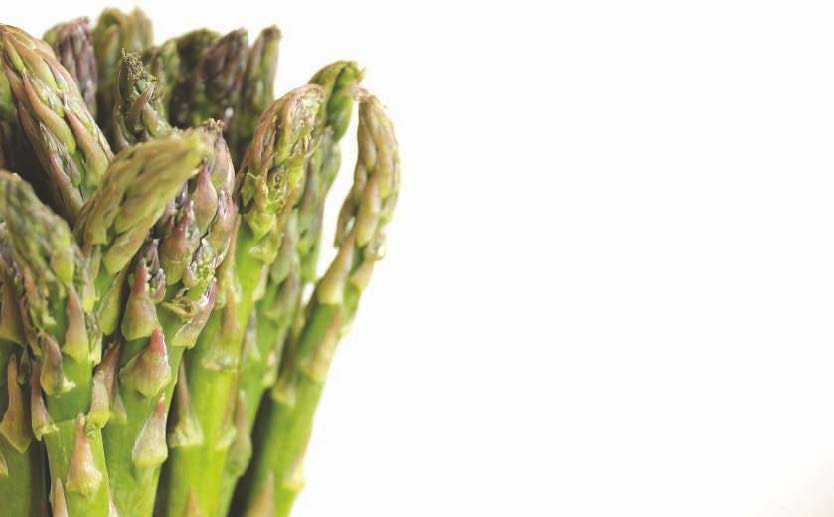 Ingredients
Allow 6 asparagus spears per person
Pinch of salt
60g butter
Squeeze of lemon juice
Trim off the hard white ends of the asparagus.
Scrape the stalks with a sharp knife, working downwards from the head. Tie them into small bundles of six with the heads all in one direction.
Cook very gently in salted boiling water for 5 mins. Serve with melted butter and lemon juice.
King Prawns in Garlic Butter
(St. Patrick's Day)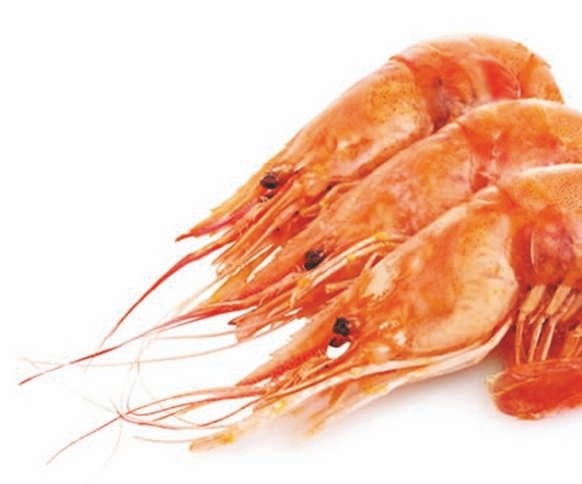 Ingredients (Serves 2)
12 king prawns60g garlic butter
Squeeze of lemon juice
Lemon wedges
Allow 6 king prawns per person.
Melt the garlic butter in a large frying pan, gently fry all the prawns for 4 mins on both sides until they turn pink.
Just before serving squeeze the lemon juice over the prawns.
Serve at once with a little of the hot butter and a lemon wedge on the side.